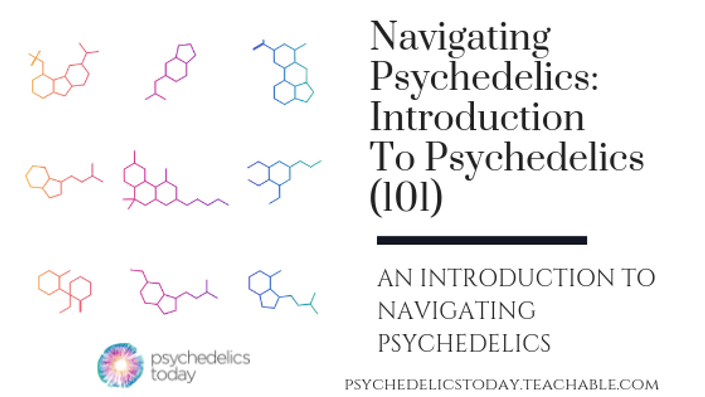 Navigating Psychedelics: Introduction to Psychedelics (101)
Your Ticket & Road Map to a Safe Trip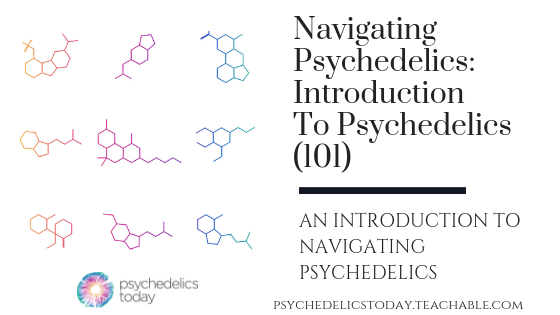 This is an introduction to our larger course, Navigating Psychedelics: Lessons on Self-Care and Integration
By taking this class you will
Learn the basics of psychedelics, including myths, common mistakes, the classes of psychedelic substances, and some of the basic effects that psychedelics have on the mind and body.

Better understand what psychedelic substances are.

Gain knowledge of the variety of drugs available and how to make more informed decisions around them

Learn basic safety and preparation guidelines and other harm reduction tips.
What is the psychedelic experience?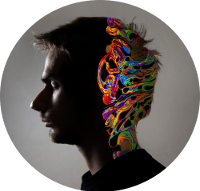 The psychedelic experience is awe-inspiring. It transcends space, time, and self. While the experience is different for each individual, it is a meaningful and significant human rite in which one develops a relationship with the world.
Whether you pursue this experience purely as recreation or in a therapeutic or ceremonial setting, it is important to understand the risks and benefits to help reduce harm and maximize safety. Psychedelics are inherently safe, but they do pose some risks.
You can never tell when you are going to have a "bad trip," but you can prepare yourself to deal with whatever comes up during the journey. We want to help you prepare for your experience so you have the best possible outcome.
Safe Travels!
Who Is This Class For?
For those who are just starting to learn about psychedelics and want a basic overview of psychedelic substances and their effects.
For therapists, mental health workers, and other health professionals who are looking for a quick resource about psychedelics.
For students are looking to study psychedelics and want to develop a better foundation of understanding
Your Instructor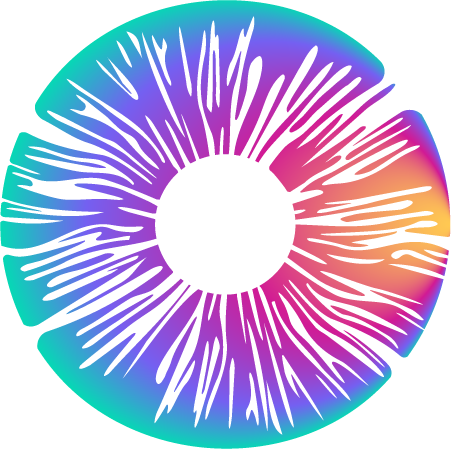 Psychedelics Today is dedicated towards exploring and discussing the important academic/scientific and other research in the field of psychedelics.
---
About Kyle Buller, MS: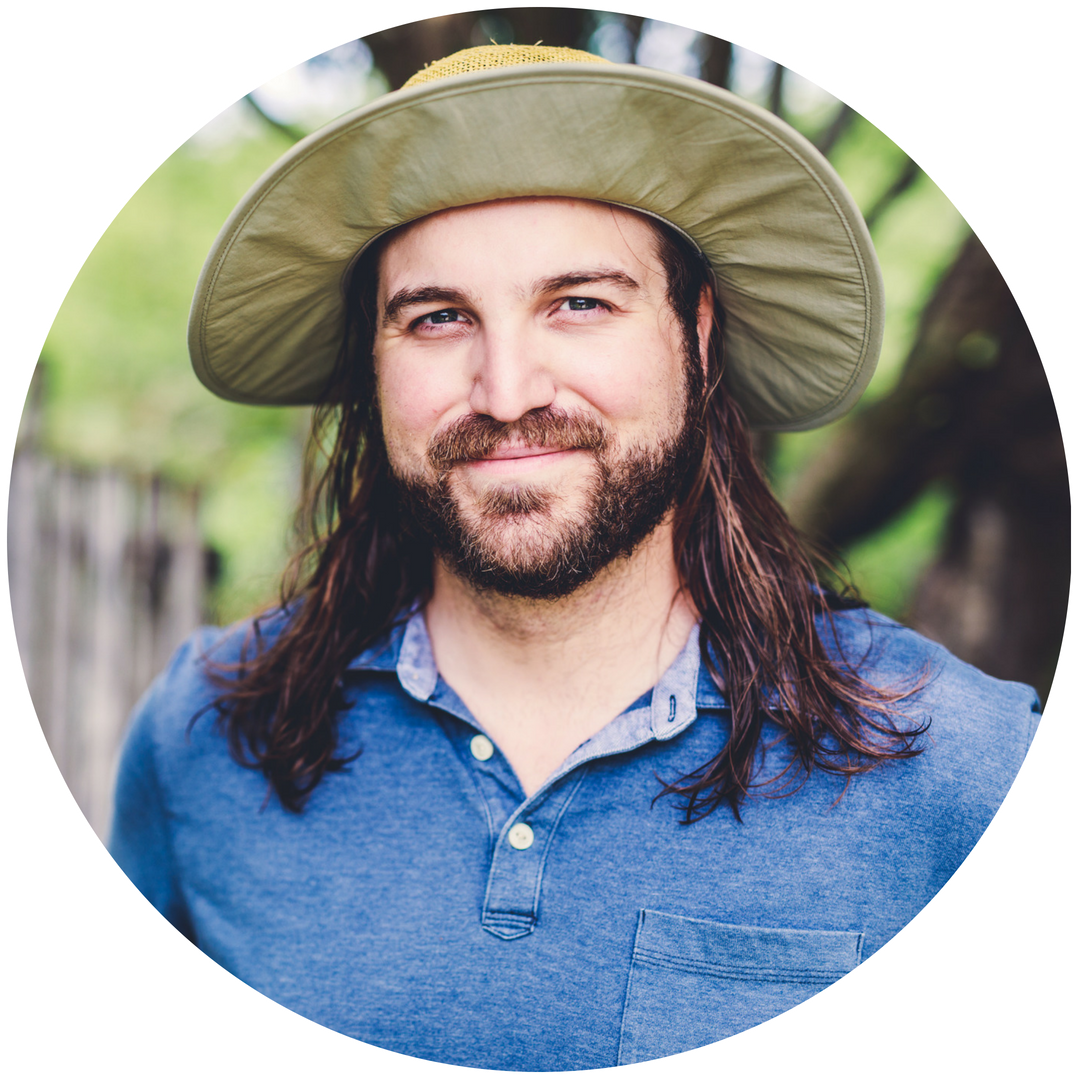 Kyle's interest in exploring non-ordinary states of consciousness began when he was 16-years-old, when he suffered a traumatic snowboarding accident. Waking up after having a near-death experience changed Kyle's life. Since then, Kyle has earned his B.A. in Transpersonal Psychology, where he studied the healing potential of non-ordinary states of consciousness by exploring shamanism, plant medicine, Holotropic Breathwork, and the roots/benefits of psychedelic psychotherapy. Kyle has co-taught two college-level courses. Kyle's senior capstone project, "Stanislav Grof's Psychology of Extraordinary Experiences," turned into a full three-credit course. Kyle also co-created, "The History of Psychedelics" with Lenny Gibson.
Kyle also earned his M.S. in clinical mental health counseling with an emphasis in somatic psychology. Kyle's clinical background in mental health consists of working with at-risk teenagers in crisis and with individuals experiencing an early-episode of psychosis. Kyle also facilitates Transpersonal Breathwork workshops.
About Joe Moore: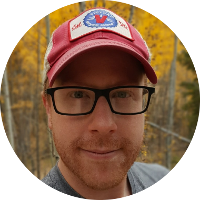 Joe studied philosophy in New Hampshire, where he earned his B.A.. After stumbling upon the work of Stanislav Grof during his undergraduate years, Joe began participating in Holotropic Breathwork workshops in Vermont in 2003. Joe helped facilitate Holotropic and Transpersonal Breathwork workshops while he spent his time in New England. He is now working in the software industry as well as building Psychedelics Today.
Joe now coordinates Dreamshadow Transpersonal Breathwork workshops, in Breckenridge, Colorado.

Course Curriculum
Introduction to Psychedelics Today
Available in days
days after you enroll
Introduction To Psychedelics
Available in days
days after you enroll
Preparation & Safety
Available in days
days after you enroll
By enrolling in this course, you are agreeing to our disclaimer and informed consent
Disclaimer: This course in no way promotes, condones, or facilitates illegal activity. This course is strictly for educational purposes only. Please be aware that psychedelic substances still remain illegal in many countries. By enrolling into this program, you are agreeing that Psychedelics Today takes no responsibilities for your actions.
---
Informed Consent

Please be aware that this course is for educational purposes only. This is not a substitute for traditional psychotherapy or medicine. This course is designed to provide education from our personal and professional experiences. If you are experiencing significant issues, please seek medical attention.

Limitations of course
The exercises in this course are oriented towards personal and spiritual development. The techniques or modalities are in no way a replacement for traditional therapy. Much of the information in this course could be applied to your on-going therapy, if you are currently utilizing mental health services.
We believe that providing education, peer-support, and harm reduction is important for this field.
---
By enrolling in this course, you are agreeing that you understand the purpose and limitations of this course.Looking forward to taking this journey with you!
Want More Support?
Are you nervous about taking an online course and want extra support? No problem! We are offering a one 1-hour Skype session to the course so that you have access to our instructors for question and answers. Just enrolled in "Skype" option course below!
You will be able to follow up with Joe or Kyle to answer any additional questions that may come up for you during the course or just to chat about your own process with integration.