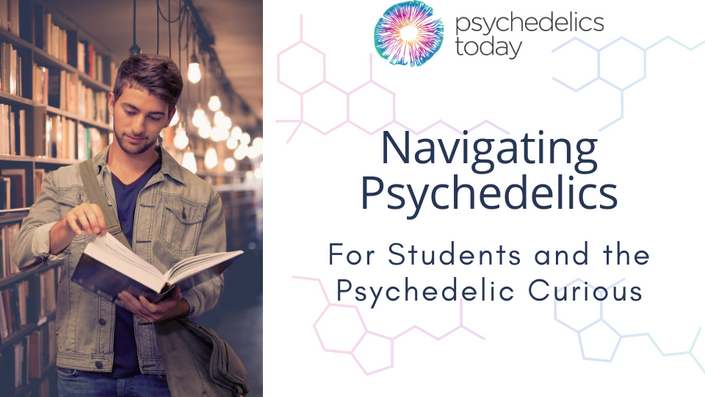 Navigating Psychedelics: For Students and the Psychedelic Curious
Your Guide to Navigating the Psychedelic Field
5-Week Live Online Class
Dates: Tuesdays - March 2, 9, 16, 23, and 30.
Time: 7:00pm - 8:30pm EST / 4:00pm - 5:30pm PST
Live Course Outline:
Week 1 - Class Introductions and exploring the history of psychedelics
Week 2 - Harm reduction and safety
Week 3 - Navigating psychedelic research and education
Week 4 - Psychedelic psychotherapy and the importance of integration
Week 5 - Exploring psychedelic careers and opportunities
+ Navigating Psychedelics: Lessons on Self-Care & Integration
When you enroll in this course, you will receive five (5) 1.5-hour Zoom calls plus full access to our Navigating Psychedelics: Lessons on Self-Care & Integration course. This course is packed with essential information for understanding psychedelics and the psychedelic experience.
This class is for you if you're:
A student who is looking to gain a solid foundational understanding of psychedelic substances.
A student or psychedelic enthusiast who wants to learn how to get more involved in a psychedelic career
A student who is trying to understand how to pursue research about psychedelics in your academic program
A psychedelic curious person who wants to learn how to navigate the psychedelic field
Are you a therapist, coach, clinician, or professional who works with individuals?
If you are a counseling/psychology/social work graduate student or a professional who works with individuals, please check out our Navigating Psychedelics: For Clinicians and Therapists program.
If you have landed on this page, it is safe to assume that you have a curiosity about the potential benefit of psychedelic substances.
We understand that there has been a lot of buzz lately about the therapeutic effects of these substances and that people, like you, are becoming more interested in the topic.
It is an exciting time to become interested in this topic considering the potential that these substances and medicines have for personal and spiritual development.

Since the release of Michael Pollan's book, How to Change Your Mind: What the New Science of Psychedelics Teaches Us About Consciousness, Dying, Addiction, Depression, and Transcendence, many people have been reaching out to us at Psychedelics Today with the question,
"How do I get started with psychedelics?"
"How do I get more information about psychedelics and the experience?"
"I am a student and would like to get more involved, how do I get started?"
We also get a lot of questions like, "I just had my first psychedelic experience and I do not know what to do now. Can you help?"
Whether you're just getting started on your psychedelic education journey or if you have had experiences with psychedelics, the Navigating Psychedelics course will help to answer some of these questions and more!
This is your guide for navigating the psychedelic experience as well as navigating the psychedelic field
If you have been wondering how you can incorporate psychedelic knowledge and education into your daily life or how to get started in a career in psychedelics, this course is for you!
About Navigating Psychedelics: Lessons on Self-Care & Integration
(Bonus Course + Content)
A quick overview of the course curriculum:
Harm reduction & safety tips
Festival safety
Working with difficult experiences & bad trips
What is hallucinogen persisting perception disorder (HHPD)
How to talk about your experience
How to work with an ego-death experience
Stanislav Grof's transpersonal framework
Managing prolonged anxiety, depersonalization, and derealization effects
How to integrate your psychedelic experience
Natural ways to induce a psychedelic state
Tips and advice for jumpstarting your career in psychedelics
How to navigate school and research with your interest in psychedelics
And much more!
Course Curriculum
Week 1: Introduction To Psychedelics
In this class, you will learn the etymology of the word "psychedelic" and the different classes of psychoactive substances. You will explore the effects of psychedelics, the difference between tryptamines and phenethylamines, and how psychedelic substances affect the brain. You will also learn about the historical uses of psychedelic substances.
Week 2: Preparation, Safety, and Harm Reduction
In this class, you will learn harm reduction tips and techniques for staying safe, such as testing your substances. You will also learn about creating a safe set and setting, festival safety, and much more.
Week 3: Navigating psychedelic research and education
In this class, you will learn how to navigate your way through psychedelic search and how to pursue an education in psychedelics. As a student, it may be difficult to share your interest in psychedelics in traditional settings.
Week 4: Psychedelic psychotherapy and the importance of integration
In this class, you will learn the basics of psychedelic-assisted psychotherapy and the importance of integrating the experience. You will receive tips and advice for integrating psychedelic experiences and also receive a pdf of our trip journal and integration workbook.
Week 5: Exploring psychedelic careers and opportunities
In this class, we will explore career options and opportunities as the field of psychedelics continues to grow and expand. There are many options emerging and we want to help you find your path and calling in this field.
Master Classes & Extras
You will receive the classes from our Navigating Psychedelics class for additional material plus our masterclasses!!
The masterclasses are the heart of this course. We worked with top experts from the psychedelic field to create these.
You will have access to 13+ masterclasses covering various topics from integration, harm reduction, and understanding spiritual emergence.
Here are some short clips from Master Classes:
Katherine McLean, Ph.D. - Somatics, Mindfulness, and Integration
Lenny Gibson, Ph.D.: Integrating the Mandala
---
Ashley Booth-Preparation and Integration with Ibogaine and 5 MeO DMT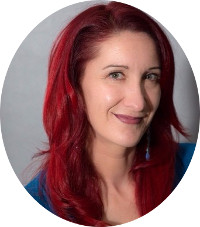 "This was a wonderfully thorough survey of psychedelic integration and self-care. As a mental health professional, there was SO much value in this course for me that I can utilize both personally for my own growth, as well as to help others make use of their psychedelic experiences. Additionally, Joe and Kyle are a delight to listen to, and are quite knowledgeable and responsive to questions. Useful format, as well!"
- Jessica Katzman, Psy.D.
By taking this class you will
Learn to plan for success with psychedelic substances


Build a tool kit that will allow you to better handle difficult experiences for you and your friends (skills, journaling practices, integration group best practices)

Present you with tools that will allow you to test substances to improve safety

Gain knowledge of the variety of drugs available and how to make more informed decisions around them

Acquire different approaches to psychedelic use including microdosing, recreational and ceremonial uses

Explore a framework for understanding and working with psychedelic experiences

How to integrate your experiences

Find your psychedelic career path.
What's included in the Tool Kit:
Tips on how to facilitate/start your own support group

Journaling exercises

Guided meditation practices

Breathwork & other somatic techniques

Kyle and Joe's personal integration stories

A Spotify music playlist

An integration workbook and trip journal (PDF format)
Psychedelic Trip Journal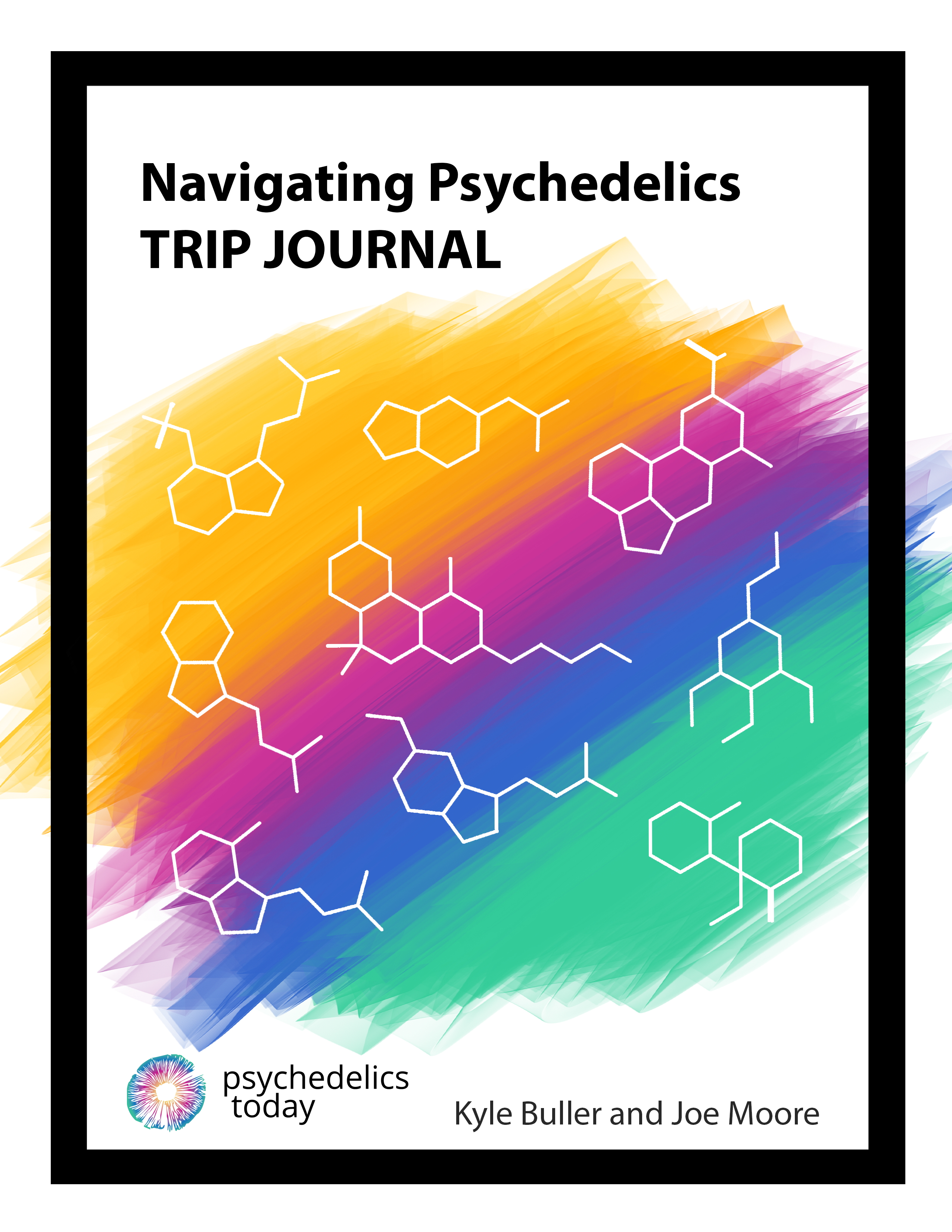 Are you planning a journey anytime soon or in the near future? Make sure you do not forget your trip journal!
The Navigating Psychedelics Trip Journal is the ultimate trip book to help you prepare, track, and begin to work with your psychedelic experience.
In this 68 page book, you will find preparation tips and advice, journal prompts, a psychedelic trip checklist, a trip report section, and more.
Integration Workbook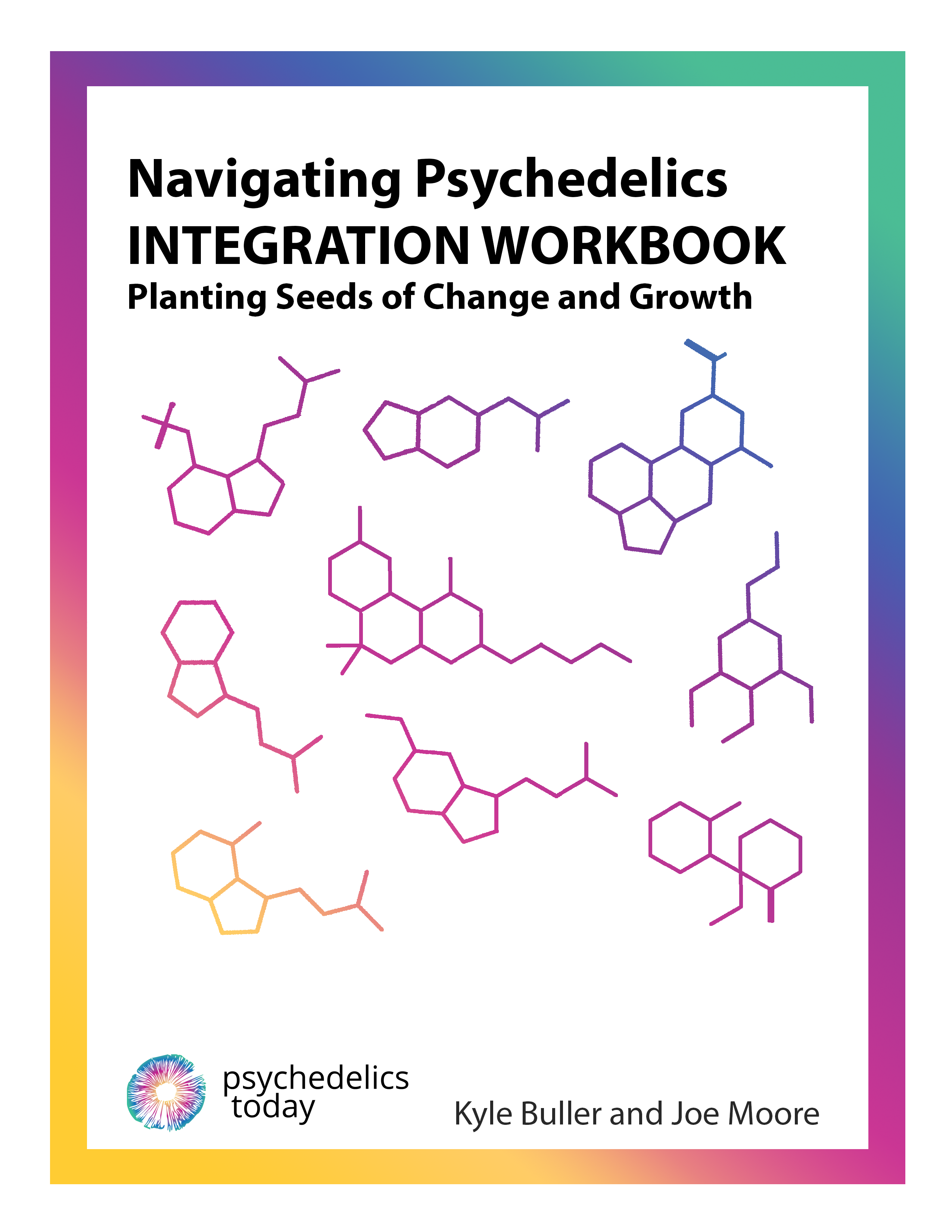 Have you had a psychedelic experience and unsure how to work with the experience? Psychedelic experiences can be difficult, confusing, blissful, and life-changing, but knowing what to do next can be overwhelming. That is why we have put together this psychedelic integration workbook to help you through your process.
This workbook consists of different activities such as meditation prompts, journaling exercises, and goal planning.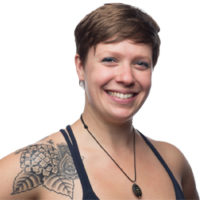 "The integration and self-care course provided high quality and individually tailored information for anyone from the seasoned psychedelic enthusiast to the curious but uninformed newbie. The perspectives offered are useful, unbiased, empirically validated, and generalizable to a wide variety of instances. I would recommend this course to anyone who is considering altered states as a means for personal growth or who seeks to integrate past experiences for their own betterment and for the greatest benefit of society. The course helped me add a few new tools and tricks to my arsenal, and expanded my perspective on conscious self exploration."
- Leia Friedman, Co-Founder of the Boston Entheogenic Network (BEN).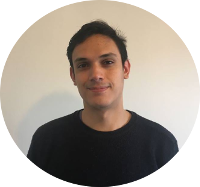 "When I first saw the course, I was skeptical because there is so much information on the internet about psychedelics that can be misleading. I watched the first video and I knew right away that you guys knew what you were talking about, borrowing a lot from Grof and that sort of literature. I knew right away that it was good stuff. The course was definitely worth doing!"
- Diego Pinzon, Student
Why Integration & Self-Care?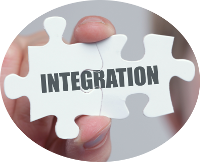 Whether your psychedelic experience was recreational or intended for healing, the pursuit and curiosity of self-exploration and self-discovery can be a bumpy road with many unexpected turns. It can leave us feeling ungrounded and confused about where to look for help or support. Of course, this is not always the case, and some experiences are life-changing and provoke a tremendous sense of awe in life.
Throughout this course we will explore various harm reduction approaches to help you prepare for your psychedelic experience. We will also explore what integration means and provide a list of different self-care techniques to help you make the most of your experience. Lastly, we will provide a theoretical framework to work with difficult experiences and bad trips.
Self-care and integration are important concepts because it can amplify the benefits of psychedelics while at the same time minimizing the risks. There are many books that have been written about the speculations of the possible future uses and therapeutic benefit of psychedelics in clinical setting, but many of these books do not discuss the importance of integration.
This course is designed to teach you actionable lessons and provide you with steps that are easy to implement before, during, and after your psychedelic experience. The material collected here strives to help you better understand your experience as well as bringing the experience forward into your daily life.
---
A testimonial from one of our students about the integration process:
I took it in a very practical way, which is to know what sort of changes that I can bring into my daily life such as with my behavior and personality, and learn how to implement those changes with baby steps so that I can cope with the changes, and doesn't fall through the cracks after a couple of weeks.

What this course includes:
13 exclusive interviews with experts in the field

Katherine MacLean, PhD., Direction of the Psychedelic Education and Continuing Care Program - Mindfulness of the body and techniques for maintaining awareness of present-moment bodily sensations during the process of integration
Larry Norris, MA, PhDc - Executive Director of ERIE (Entheogenic Research, Integration, and Education)

Elizabeth Gibson, MS - Insights from working with Dreamshadow Breathwork (Holotropic Breathwork)
Lenny Gibson, Ph.D. - Working With & Integrating Your Mandala

Ashley Booth, M.S., Founder of the Aware Project and co-founder of InnerSpace Integration - Preparation and Integration with 5-MeO-DMT & Ibogaine
Mitchell Gomez, Excutive Director of DanceSafe - Harm Reduction & Safety
Shannon Clare Carlin, M.A., MDMA Therapy Training Program Manager, Zendo Project Integration Coordinator - The MAPS Psychedelic Integration List

And More!

8 Hours of course material

eBook on hosting your own psychedelic group

At home practices you can use to help integrating yourself

PDF trip report and integration workbook

Lifetime access to the course material

A list of psychedelic integration resources

UPDATES: You will receive any updates that we make over the next year

30 Day Money Back Guarantee
Your Instructor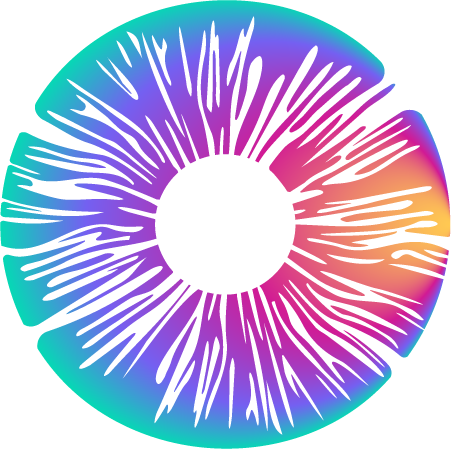 Psychedelics Today is dedicated towards exploring and discussing the important academic/scientific and other research in the field of psychedelics.
---
About Kyle Buller, MS: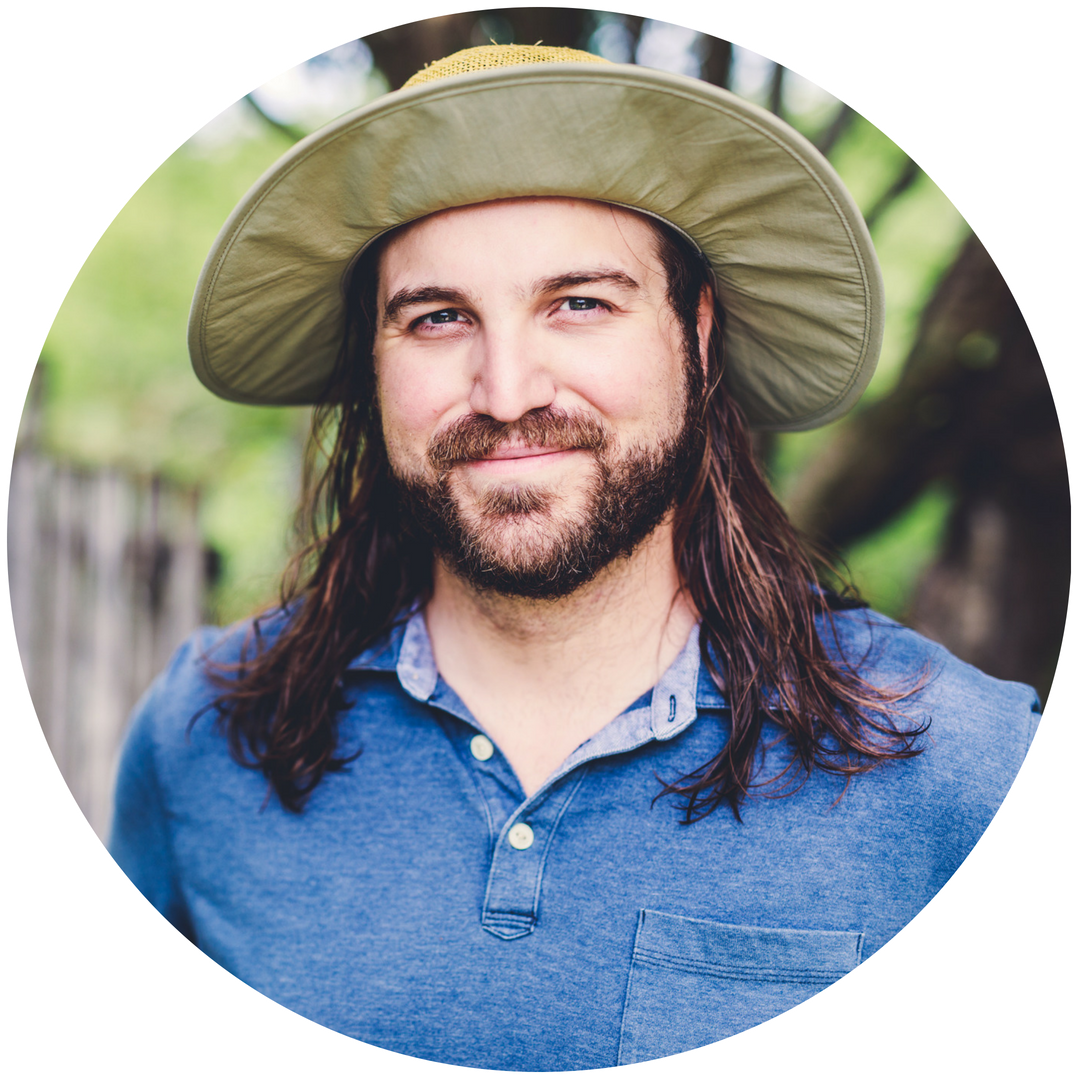 Kyle's interest in exploring non-ordinary states of consciousness began when he was 16-years-old, when he suffered a traumatic snowboarding accident. Waking up after having a near-death experience changed Kyle's life. Since then, Kyle has earned his B.A. in Transpersonal Psychology, where he studied the healing potential of non-ordinary states of consciousness by exploring shamanism, plant medicine, Holotropic Breathwork, and the roots/benefits of psychedelic psychotherapy. Kyle has co-taught two college-level courses. Kyle's senior capstone project, "Stanislav Grof's Psychology of Extraordinary Experiences," turned into a full three-credit course. Kyle also co-created, "The History of Psychedelics" with Lenny Gibson.
Kyle also earned his M.S. in clinical mental health counseling with an emphasis in somatic psychology. Kyle's clinical background in mental health consists of working with at-risk teenagers in crisis and with individuals experiencing an early-episode of psychosis. Kyle also facilitates Transpersonal Breathwork workshops.
About Joe Moore: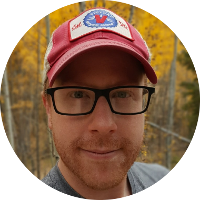 Joe studied philosophy in New Hampshire, where he earned his B.A.. After stumbling upon the work of Stanislav Grof during his undergraduate years, Joe began participating in Holotropic Breathwork workshops in Vermont in 2003. Joe helped facilitate Holotropic and Transpersonal Breathwork workshops while he spent his time in New England. He is now working in the software industry as well as building Psychedelics Today.
Joe now coordinates Dreamshadow Transpersonal Breathwork workshops, in Breckenridge, Colorado.

Meet your Instructors
Alyssa Gursky, M.A.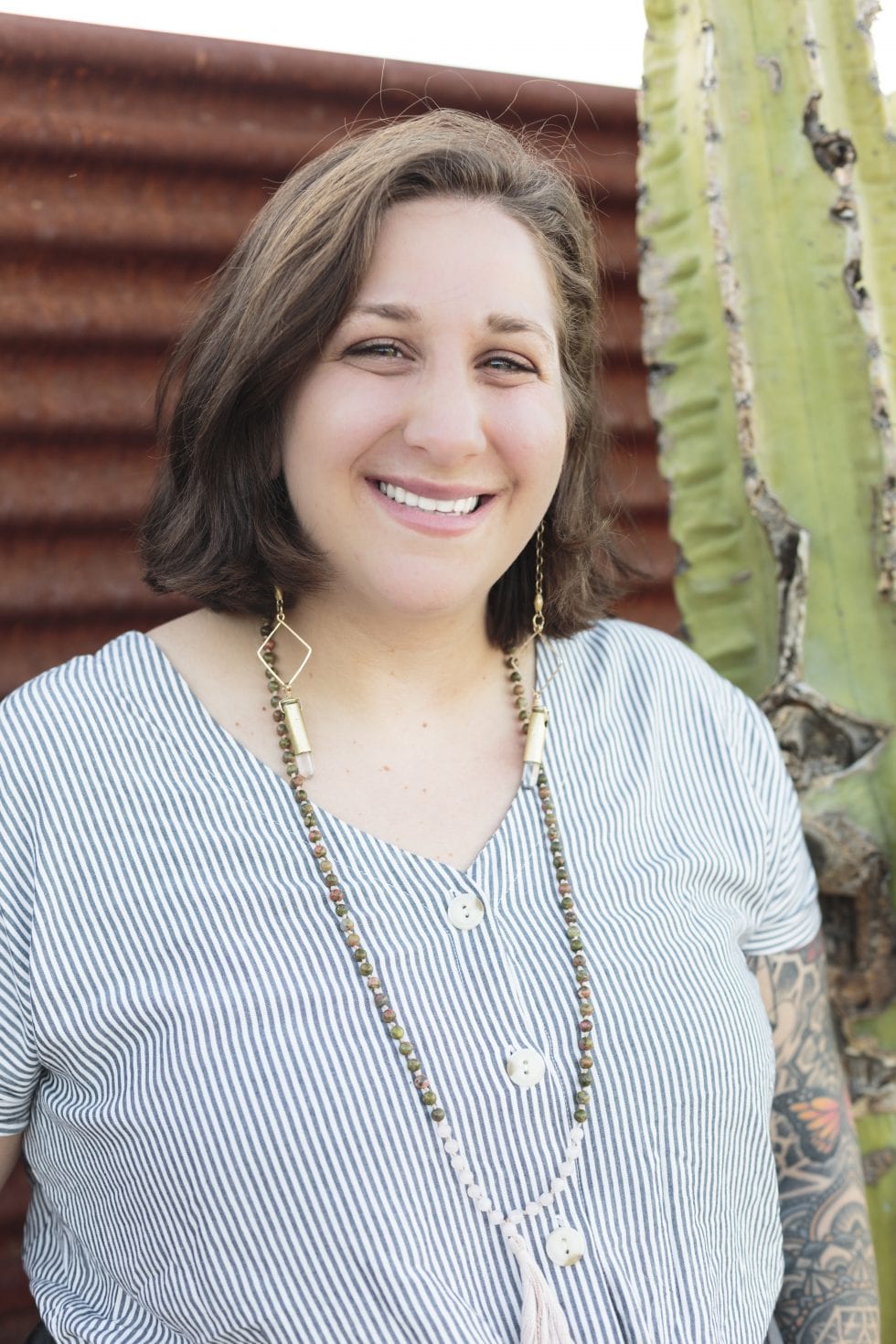 Alyssa is the operator of Psychedelic Art Therapy, LLC & a practicing therapist in the state of Oregon. Her clinical work focuses on embodiment, anxiety, depression, and the roles that creativity and nonordinary states of consciousness can play in transformation. She's also a mixed media and immersive artist. She's passionate about psychedelic education and supporting those who are interested in building careers in the field of psychedelic science and psychedelic therapy. She can be found at psychedelicarttherapy.com and alyssagursky.com

---
Robert Sarabia
Rob is an artist, musician, and audio engineer by trade, having toured across the U.S. and internationally with musicians since 2008. He lives in Atlanta, Georgia and began as an audio editor for the Psychedelics Today podcast in 2019. Rob's interest in psychedelics started with personal experiences that coincided with his healing journey and blossomed with exposure to the broad community of people who are enthusiastic about the field of psychedelics. Rob volunteered with MAPS at the Psychedelic Science Conference in Oakland, California in 2017, continuing his travels and meeting other advocates. Rob is pursuing a path toward transpersonal studies and is currently a full-time student at Georgia State University. He believes in the powers of sound, meditation, and psychedelics for healing and plans to earn a degree in Psychology.

Course Curriculum
Week 1: Introduction To Psychedelics
Available in days
days after you enroll
Week 2: Preparation, Safety, and Harm Reduction
Available in days
days after you enroll
Week 3: Going Out: The Psychedelic Experience
Available in days
days after you enroll
Frequently Asked Questions
When does the course start and finish?
This course is a completely self-paced online course - you decide when you start and when you finish.
How long do I have access to the course?
How does lifetime access sound? After enrolling, you have unlimited access to this course for as long as you like - across any and all devices you own.
What if I am unhappy with the course?
We would never want you to be unhappy! If you are unsatisfied with your purchase, contact us in the first 30 days and we will give you a full refund.
If I miss a live course, can I watch it later?
Yes., you will have access to all recorded live courses through our online education site.
By enrolling in this course, you are agreeing to our disclaimer and informed consent
Disclaimer: This course in no way promotes, condones, or facilitates illegal activity. This course is strictly for educational purposes only. Please be aware that psychedelic substances still remain illegal in many countries. By enrolling into this program, you are agreeing that Psychedelics Today takes no responsibilities for your actions.
---
Informed Consent

Please be aware that this course is for educational purposes only. This is not a substitute for traditional psychotherapy or medicine. This course is designed to provide education from our personal and professional experiences. If you are experiencing significant issues, please seek medical attention.

Limitations of course
The exercises in this course are oriented towards personal and spiritual development. The techniques or modalities are in no way a replacement for traditional therapy. Much of the information in this course could be applied to your on-going therapy, if you are currently utilizing mental health services.
We believe that providing education, peer-support, and harm reduction is important for this field.
---
By enrolling in this course, you are agreeing that you understand the purpose and limitations of this course.
Looking forward to taking this journey with you!
This course is closed for enrollment.