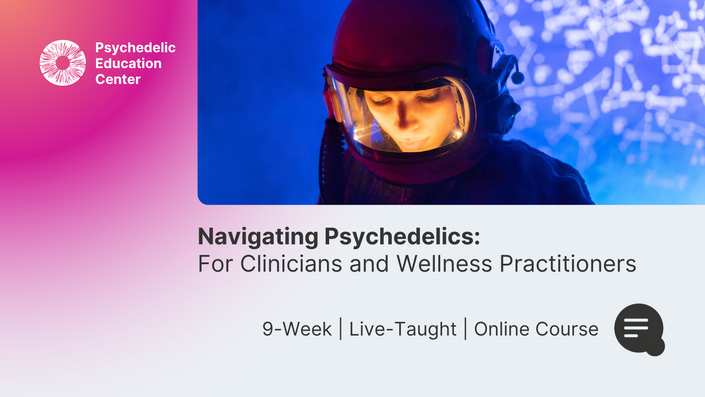 Navigating Psychedelics For Clinicians and Wellness Practitioners
What mental health professionals need to know about psychedelics and psychedelic integration
Enroll in Course
What is Navigating Psychedelics for Clinicians and Wellness Practitioners - Live?

Navigating Psychedelics for Clinicians and Wellness Practitioners - Live, is a 9-week, live-assisted course specially designed for health and wellness practitioners who want to learn more about psychedelic medicine, wish to integrate psychedelics into their existing practice, and for those beginning a new career in the emerging field of psychedelics. By enrolling in this course you will receive full access to our foundation course, Navigating Psychedelics: Lessons on Self-Care & Integration plus our comprehensive series of practitioner focused master classes.
At Psychedelics Today, we have tapped our extensive professional psychedelic network to address the complexities around psychedelic therapy. This course serves to enhance prior knowledge of psychedelics, or serve as an introduction to this emerging field of healthcare.
What does this course include?
By enrolling in Navigating Psychedelics you will be educated on the most up-to-date information on psychedelics, including:
Psychedelic history
Science-based theory and current data
Harm reduction
Clinical applications
Space holding skills
Legal considerations
Insights from experienced professionals already working in the field (pre-recorded)
You can download the full course curriculum using the fields below.
Note: The curriculum is subject to change depending on group interests and guest presenters

What is the time commitment for Navigating Psychedelics for Clinicians and Wellness Practitioners - Live?
Nine consecutive weeks involve interactive, 1.5-hour sessions over Zoom that will educate and guide healthcare professionals on psychedelic medicine. A final project will conclude the course in Week 9.
Wednesday cohort begins on Wednesday, July 12, 2023
Thursday cohort begins on Thursday, July 13, 2023
Upon finishing the course participants will receive a Navigating Psychedelics certificate of course completion. (Note this course is for educational purposes. Psychedelics Today does not train therapists to facilitate psychedelic assisted psychotherapy.)
Space is limited!
We have kept groups small and intimate to ensure that all students are able to contribute to the live group discussions.
July 2023 Dates and Times
Wednesday Cohort - July 12, 19, 26, Aug 2, 9, 16, 23, 30, Sept 13
Time: 7:00pm - 8:30pm EDT / 4:00pm - 5:30pm PDT
Thursday Cohort - July 13, 20, 27, Aug 3, 10, 17, 24, 31, Sept 14
Time: 2:00pm - 3:30pm EDT / 11:00am - 12:30pm PDT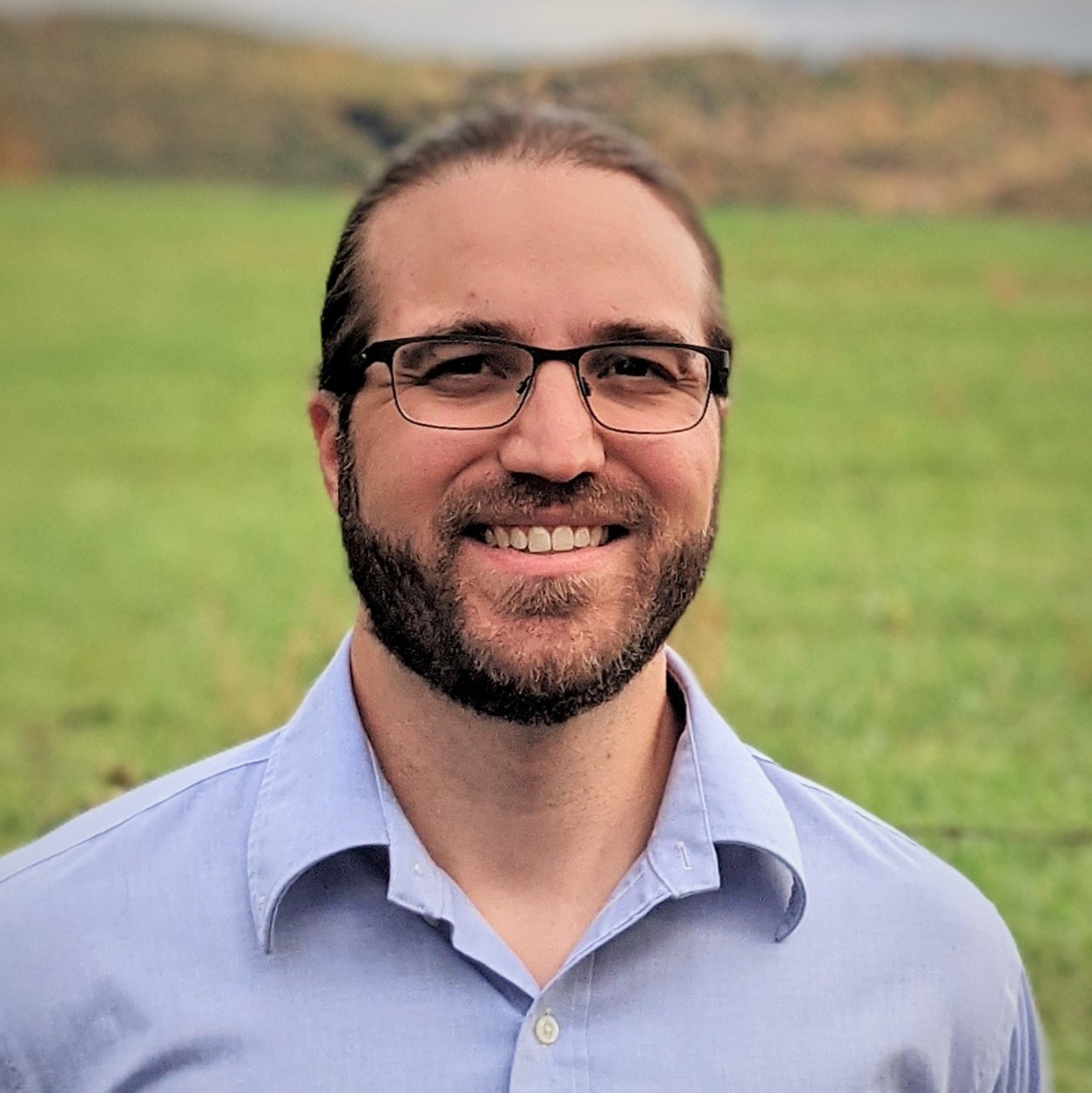 Kyle Buller
Kyle earned his B.A. in Transpersonal Psychology from Burlington College, where he focused on studying the healing potential of non-ordinary states of consciousness by exploring shamanism, Reiki, local medicinal plants and plant medicine, Holotropic and Dreamshadow Transpersonal Breathwork. Kyle also earned his M.S. in Clinical Mental Health Counseling with an emphasis on Somatic Psychology. Kyle's clinical background in mental health consists of working with at-risk teenagers in crisis and with individuals experiencing an early-episode of psychosis and providing counseling to undergraduate/graduate students in a university setting.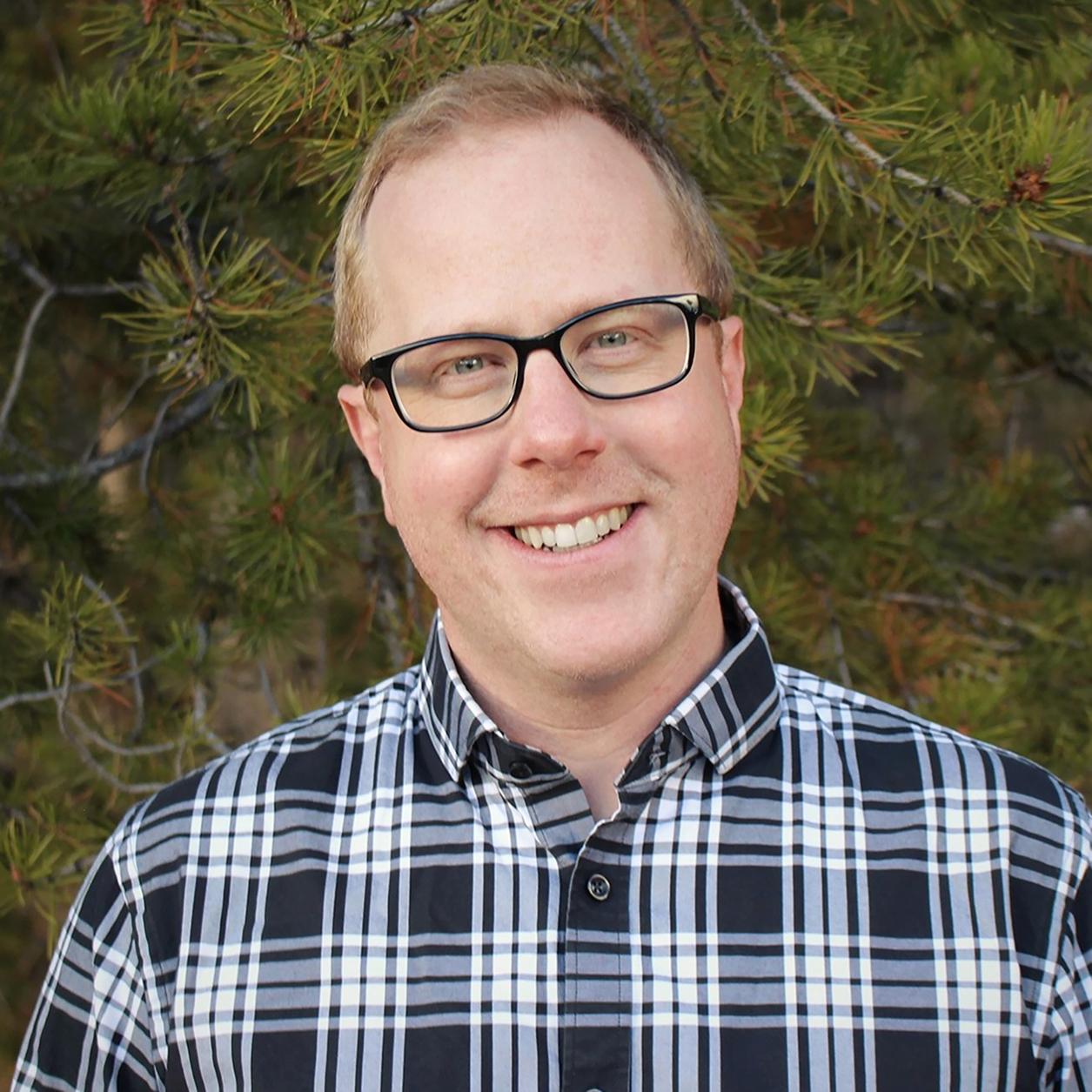 Joe Moore

Joe Moore co-founded Psychedelics Today in 2015 with his business partner Kyle Buller. As CEO, Joe has created one of the world's best known psychedelic podcasts, blogs and training platforms. Joe combines twenty years of avid research and training in psychedelics with twenty years of experience in software and multinational project management. Joe is a leading expert in dreamshadow transpersonal breathwork and much sought after international speaker on the intersecting subjects of psychedelic medicine and healing, breathwork, drug policy, medical innovation, international justice and environmentalism.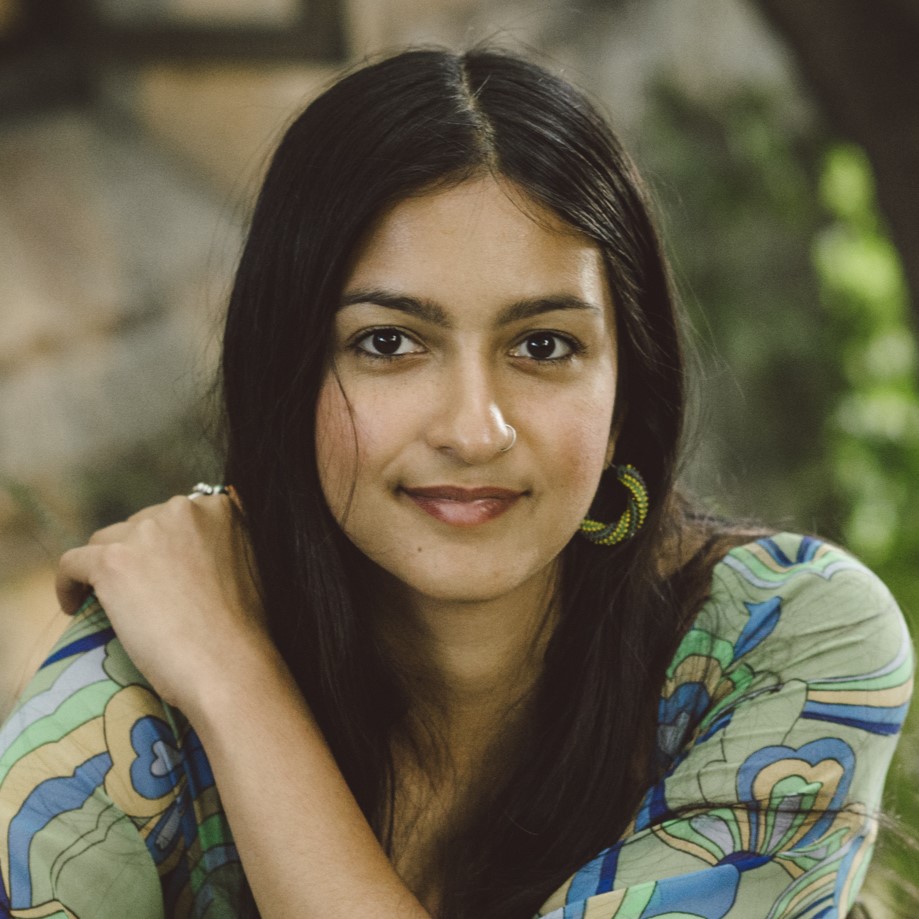 Jasmine Virdi is a freelance writer in the psychedelic space. Since 2018, she has been working for the independent publishing company Synergetic Press, where her passions for ecology, ethnobotany, and psychoactive substances converge. Jasmine has written for Psychedelics Today, Chacruna Institute for Plant Medicines, Lucid News, Cosmic Sister, Psychable, and Microdosing Guru. She is currently pursuing an MSc in Spirituality, Consciousness, and Transpersonal Psychology at the Alef Trust with the future aim of working as a psychedelic practitioner. Jasmine's goal as an advocate for psychoactive substances is to raise awareness of the socio-historical context in which these substances emerged in order to help integrate them into our modern-day lives in a safe, culturally sensitive, ethically-integral, and meaningful way.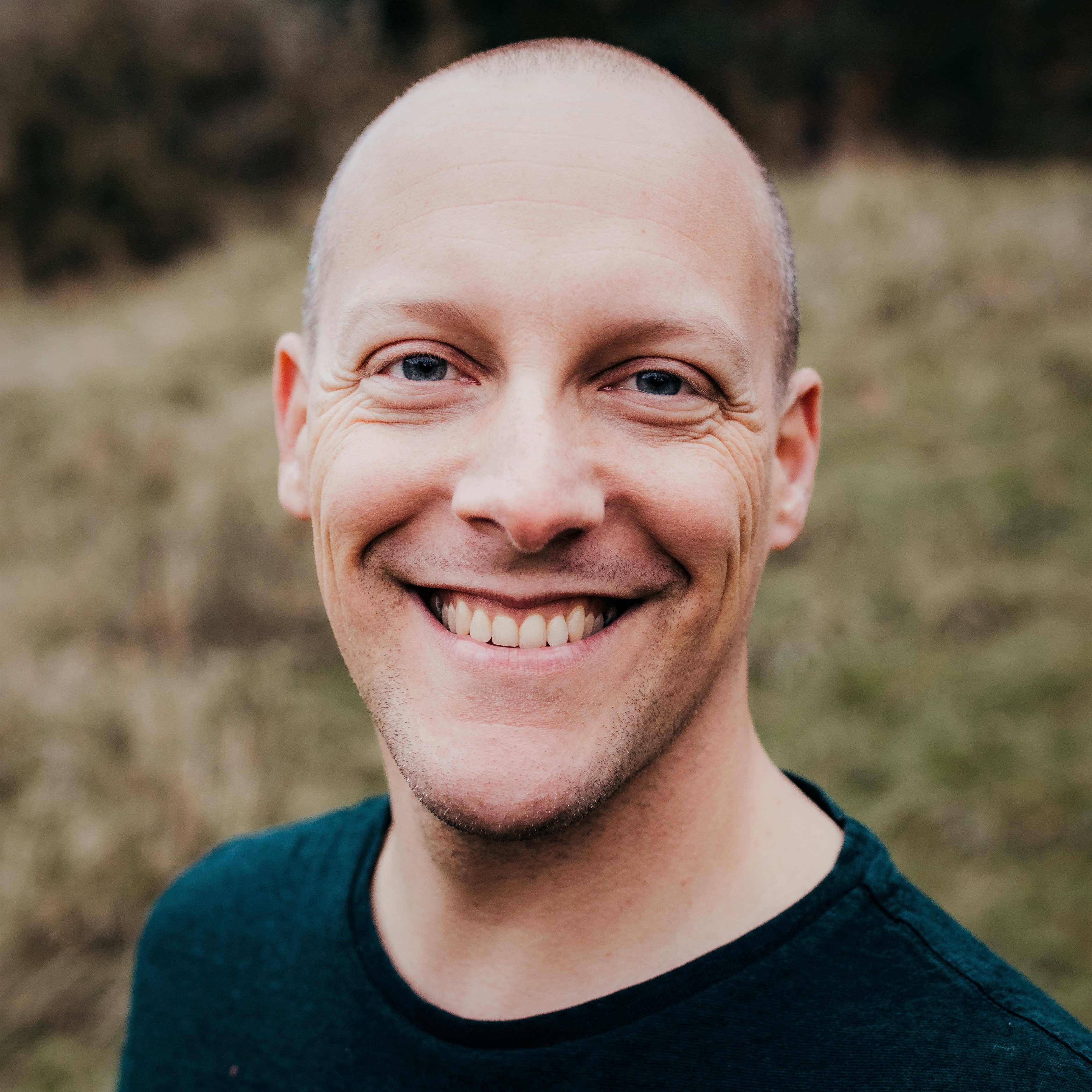 David Drapkin
David Drapkin is a Licensed Clinical Social Worker (LCSW) and Psychotherapist, based in New Jersey. At the age of 21 David's near death electrocution experience resulted in a profound change in life direction, away from his BA in Economics and career dreams to be a stock broker to many years spent backpacking, spiritual seeking and disappearing into nature and solitude. Since then, David has received two MA degrees in Social Work and accumulated over 15 yrs in front-line clinical, supervisory, managerial and directorship healthcare roles. David has worked for three separate hospital based behavioral health departments, and was previously also the clinical director of an outpatient addiction clinic. David is a psychodynamic psychotherapist with psychoanalytic training from the William Alanson White Institute of NYC. His private practice has been open since 2017.David's encounters with non-ordinary states of consciousness go back to his teenage years. From raves and wilderness psilocybin journeys to solo fasting meditation retreats in India, Israel and New Zealand. David is particularly interested in the intersections between transpersonal states of consciousness and Kabbalah. In 2021 David joined Psychedelics Today, and is currently the Director of Education & Training.
Angie Leek
Angie Leek is a transpersonal and somatic psychotherapist located in Fayetteville, AR. Angie has a bachelor's degree in Human Studies from Warren Wilson College and a Master's degree in Integral Counseling Psychology from the California Institute of Integral Studies. She is a licensed marriage and family therapist, a licensed professional counselor, and a clinical supervisor. Angie is also a registered yoga teacher and a student of Somatic Experiencing at the advanced level. Angie has completed psychedelic assisted therapy trainings with MAPS, Polaris, Ketamine Training Center and more. She provides ketamine assisted psychotherapy with a somatic and spiritually informed lens, as well as psychedelic integration, individual and relationship counseling and clinical supervision through her private practice, Holos Counseling.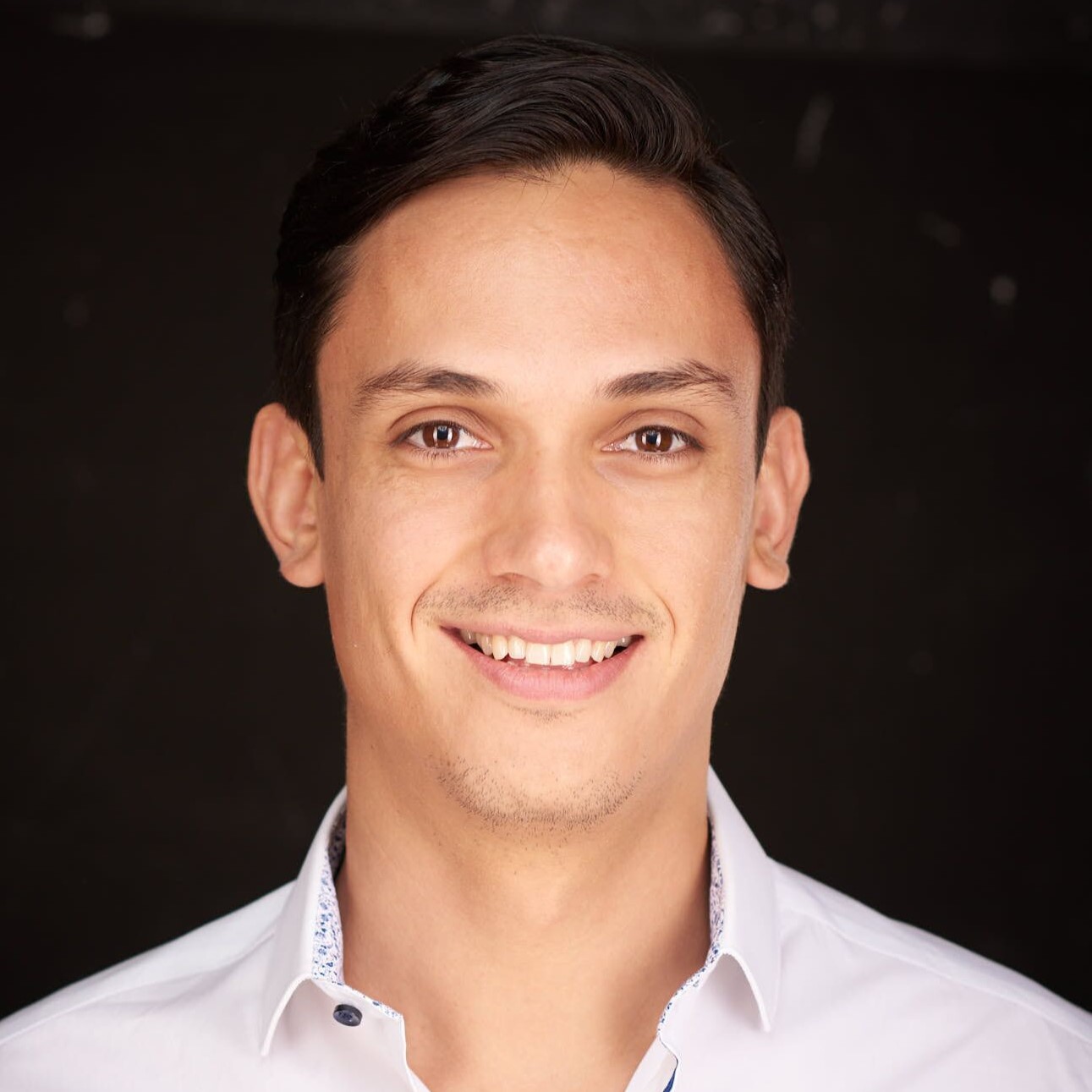 Diego Pinzon
Diego was born in Bogota, Colombia and holds a Bachelor of Science in Psychology from the University of Canberra and a Masters in Transpersonal Psychology from Sofia University in Palo Alto, California. Since 2017 he has been involved in the psychedelic field and has worked in various organisations in Australia and the US. He is currently an instructor and coordinator for Psychedelic's Today 12-month training Vital and is helping to develop the curriculum for Psilocybin services facilitators in Vital Oregon.Aside from the psychedelic space, Diego worked in Community Mental Health for five years. He enjoys martial arts, swimming and meditation, and he is very passionate about Somatic and Transpersonal approaches to psychotherapy.
Course Outline
Navigating Psychedelics for Clinicians and Wellness Practitioners is broken up into two courses and will be delivered in a mix of online study formats for nine weeks.
Course 1: Introduction to Psychedelics (Psychedelics 101)
You will learn:
Everything you need to know about psychedelics from the history and science to the more practical information such as harm reduction, safety, preparation, navigating the space, self-care, and integration.
Harm reduction & safety tips
Festival safety
Working with difficult experiences & bad trips
Understanding hallucinogen persisting perception disorder (HPPD)
How to talk about your experience
How to work with an ego death experience
Dr. Stanislav Grof's transpersonal framework
Managing prolonged anxiety, depersonalization and derealization effects
How to integrate your psychedelic experience
Natural ways to induce a psychedelic state
And much more!
Course 2: Navigating Psychedelics for Clinicians and Wellness Practitioners
You will learn
How to support your clients who wish to work with psychedelics
How to help your clients integrate his or her experience
How to stay safe by understanding the legal and ethical considerations
How to legally get involved in the psychedelic space now
How ketamine-assisted psychotherapy is being conducted and the legal/ethical considerations when it comes to this type of therapy
How to work with challenging and difficult experiences
And MUCH MORE!
---
What you will receive when you enroll in the course
20+ Hours of course material
12 hours of face-to-face time with the instructors via Zoom (Nine 1.5-hour course calls)
Access to chat live with expert guest presenters
Connect with others for to build an online community!

Private access to our Slack (messaging application) channel for messaging and connecting with other students

At home integration practices


Meditations
Mini breathwork experience
Journaling prompts

Lifetime access to the course material
A list of psychedelic integration resources
Bonus Extras
Downloadable eBooks/PDFs of our popular Trip Journal and Integration Workbooks!
Psychedelic Today's Trip Journal
Psychedelic Today's Integration Workbook
---
Navigating Psychedelics TRIP JOURNAL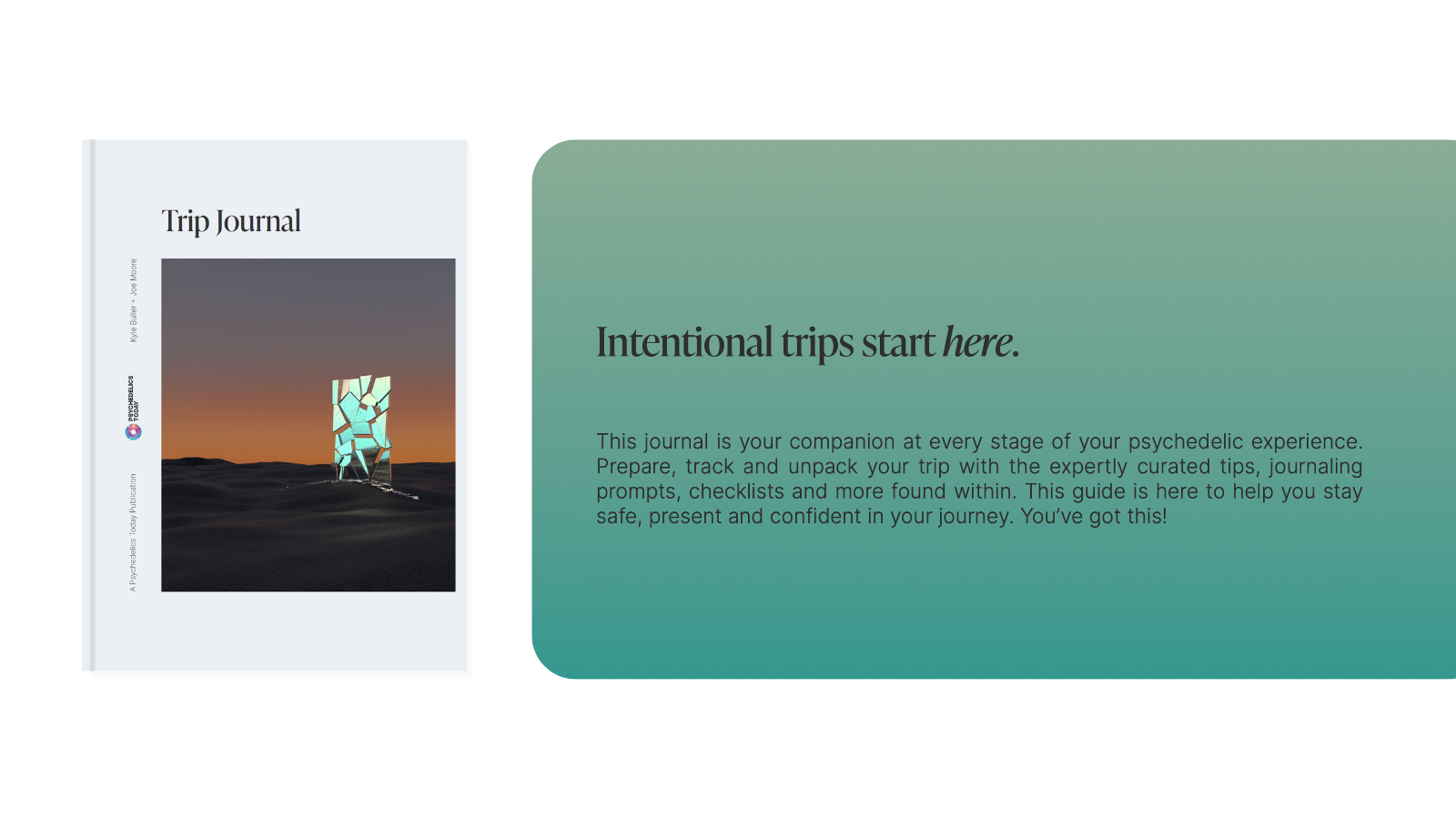 Are you planning a journey in the near future or working with clients who may be planning a trip?
Make sure you do not forget your trip journal!
This journal will help you or your clients best prepare for the experience and is a wonderful tool for self-exploration.
The Navigating Psychedelics Trip Journal is the ultimate book to help one prepare, track, and begin to work with their psychedelic experiences.
In this 68 page book, you will find preparation tips and advice, journal prompts, a psychedelic trip checklist, a trip report section, and more.
Navigating Psychedelics INTEGRATION WORKBOOK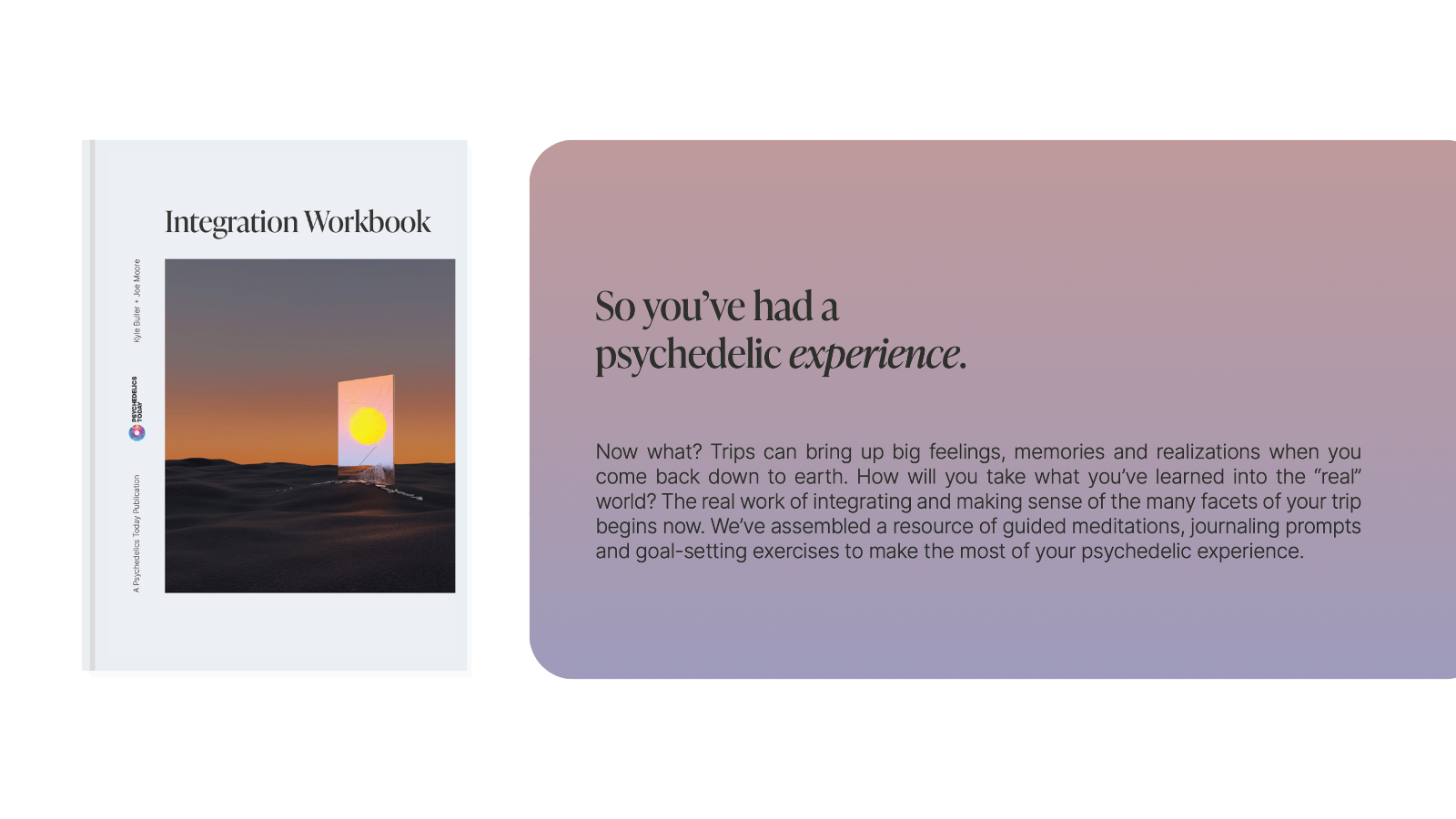 Have you had a psychedelic experience and are unsure how to work with the experience?
Psychedelic experiences can be difficult, confusing, blissful, and life-changing, but knowing what to do next can be overwhelming.

That is why we have put together this Navigating Psychedelics Integration Workbook to help you with your process.
This workbook can be used with your clients as a starting point for their integration process!

We have received much feedback from therapists and coaches who have been using these books with clients and absolutely LOVE them!
This workbook consists of different activities such as meditation prompts, journaling exercises, and goal planning.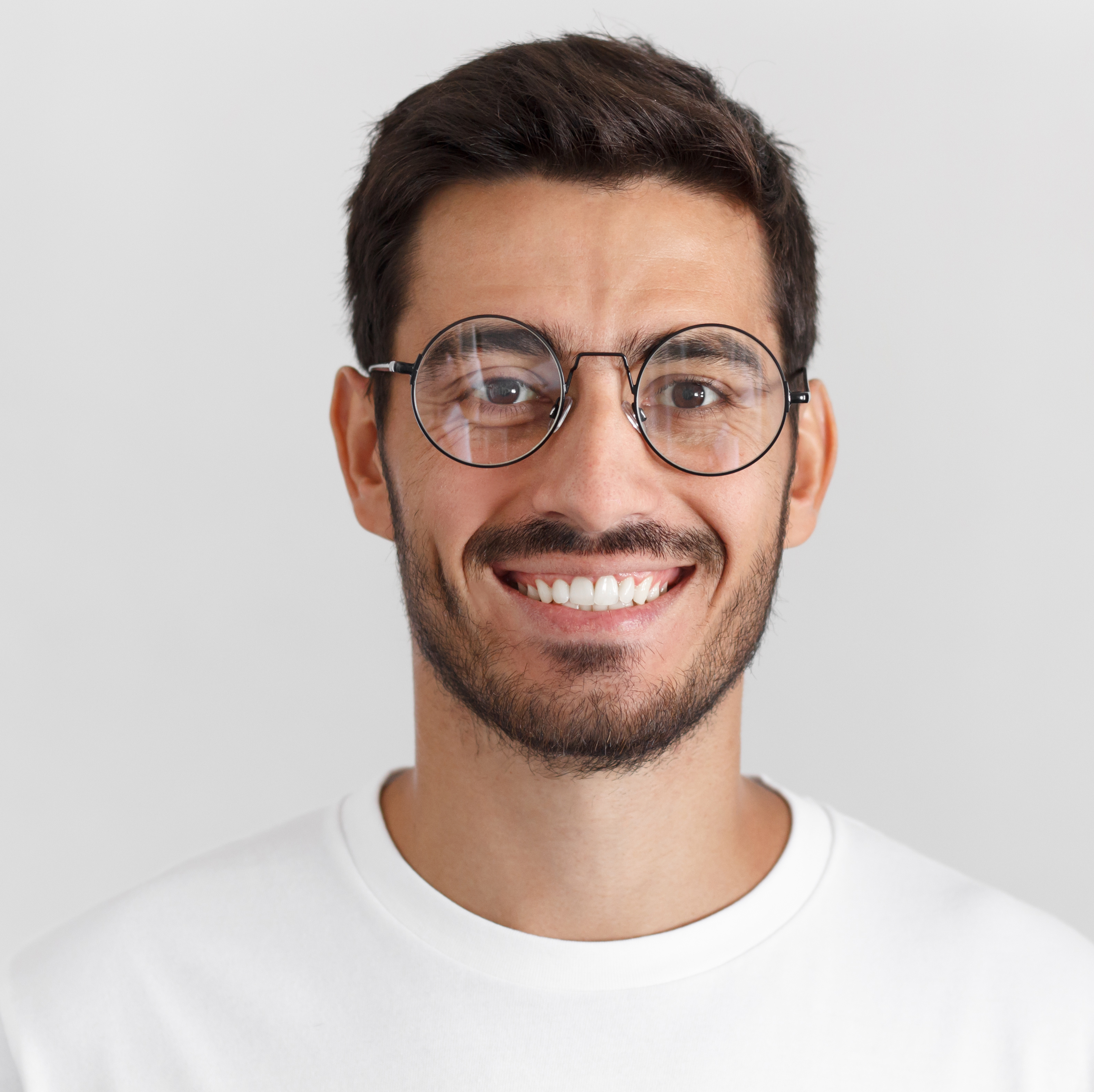 "Psychedelics Today offers up-to-date information and intelligent, constructive discussion about everything psychedelic in today's medical and therapeutic communities. Joe and Kyle have a passion for the subject, and are highly skilled in sharing their knowledge. Their courses are packed with relevant information, well-paced, easily accessible and affordable. Psychedelics Today offers many advantages over more costly "certificate" courses: the on-line format eliminates travel time and costs, and the shorter course length shows respect for everyone's limited time, and helps attendees stay focused on the subject at hand. The limit on class size is another huge advantage, as it ensures ample opportunity for attendees to participate in class discussions and to get to know each other. Given how fast the field is moving, I think PT offers the best value for those professionals interested in learning about, and staying current in, psychedelic therapies and research."
- RJ, LCSW (Graduate of CIIS Certificate in PAT&R)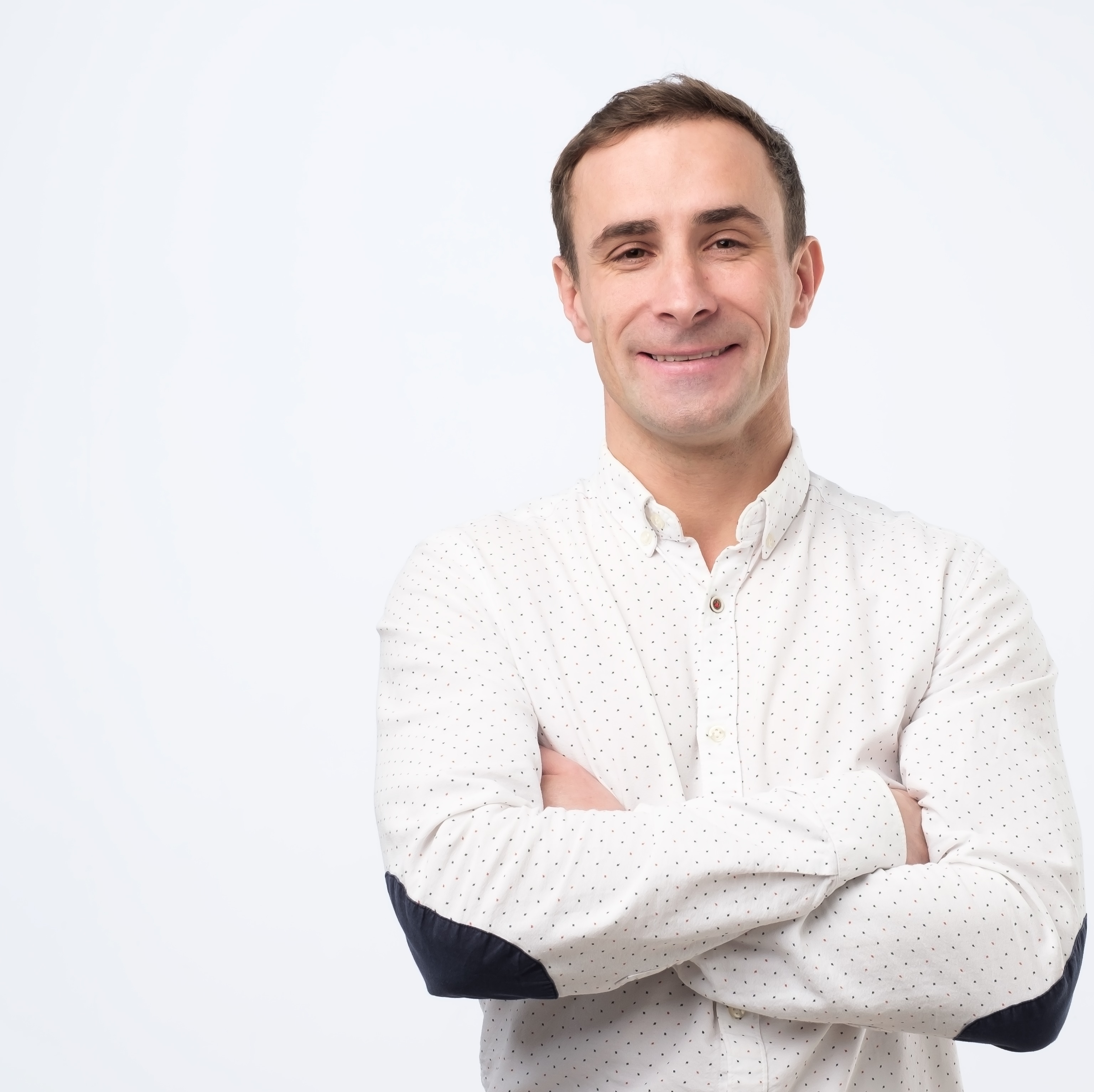 "Navigating Psychedelics: For Clinicians and Wellness Practitioners" provided an intimate and comprehensive learning environment for clinicians to develop a foundation for psychedelic assisted therapy. The self-paced learning platform covers a wide breadth of information and resources on various psychedelics along with perspectives from leading voices in the fields of psychedelic research and therapy. Possibly more valuable is the chance to join a learning community in the weekly online discussions. Joe and Kyle have a talent for letting the class self-direct and explore what was most interesting to the group in each week's lessons while still providing structure, helping create theoretical and experiential connections, encouraging reflection, and cultivating a sense of community between classmates. I left the course not only with a deeper knowledge of psychedelic assisted therapy and next steps to explore, but also a feeling of empowerment that arose from sharing and exploring an interest with like minded colleagues."
- Nathaniel Robertson, MSW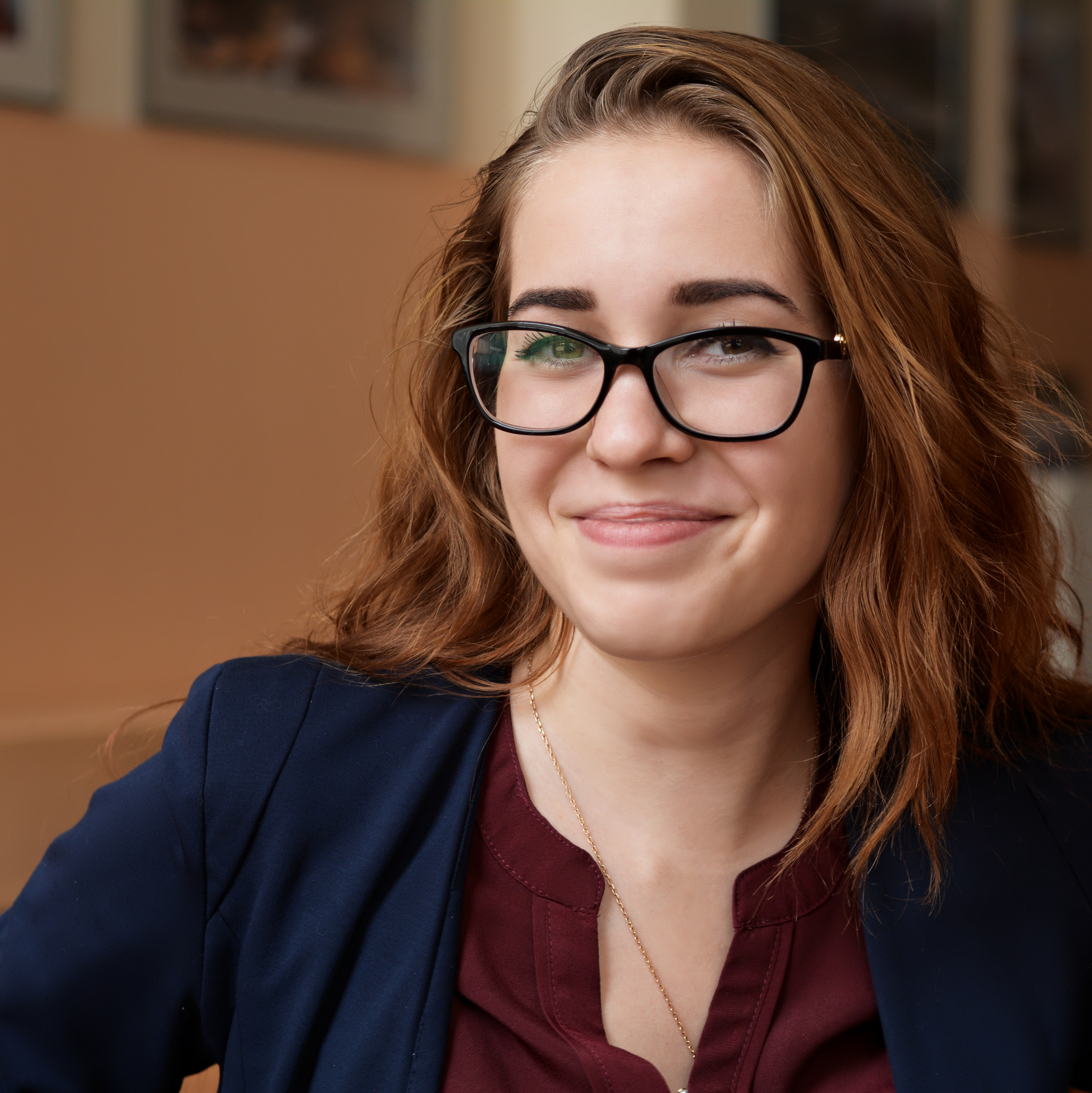 "I had the opportunity to take both the Psychedelics for Clinicians and Wellness Practitioners course as well as the Lessons on Self-Care and Integration course. I was well-informed through experience, personal research, and work experience prior to taking the courses and I have to say I completed the courses with a plethora of new knowledge. This course allows you to hear from therapists and clinicians already in the field doing the work. The value of that alone was priceless. The live zoom calls allowed me to dive deeper into some of the topics discussed in the course work and gain a holistic understanding of psychedelics. Kyle and Joe have a tremendous amount of expertise to share and I'd highly recommend taking their course no matter what step of the journey you are on with psychedelics!"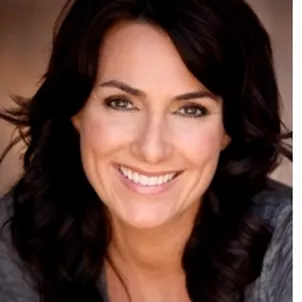 "I just wanted to take a second to say what a great job Kyle and Joe did on this course. There is so much amazing information. I am so thankful we have lifetime access and can revisit the course as we need to on our journey because there is so much to take in. If I tried to retrieve all the information given in this course it would've taken me years. It's also helping me see to what degree I want to incorporate Psychedelic Integration into my work. That clarity has helped me tremendously. I am very grateful that I found y'all and the course."
- Donessa, Certified Hypnotherapist and Coach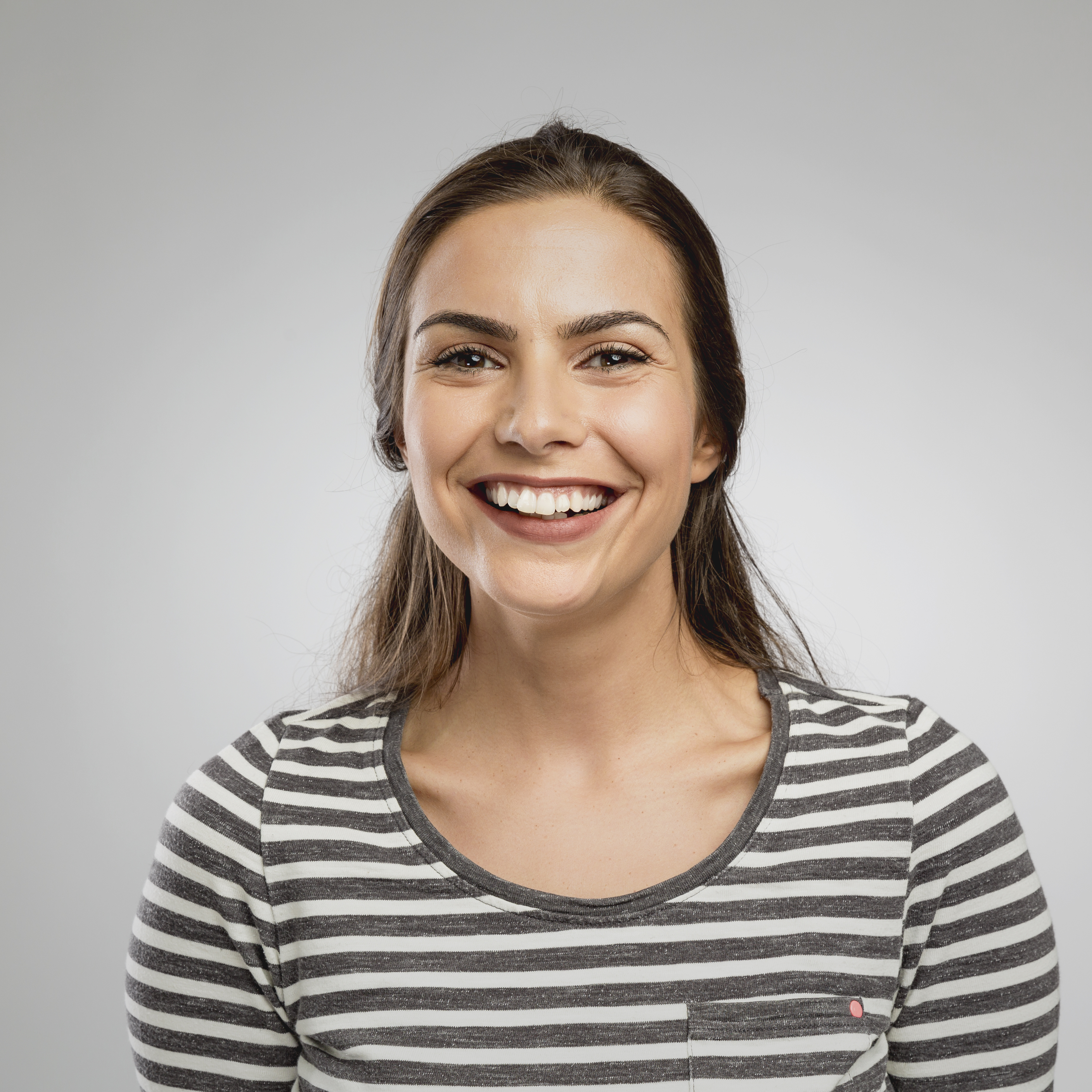 "I want to speak to the course I recently took to learn about psychedelics. I am a marriage and family therapist and I'm fairly new to the idea of using plant medicines in therapy so I decided to take the course by Joe and Kyle.
A benefit of their course is that the guys are available to connect with while learning. For me, asking questions while learning was beneficial for my processing of information. They are available during the weekly classes when meeting on Zoom and also online more often through the Slack communication system. Another favourite part of Joe and Kyle's course is that it has long term accessibility. I am able to access the whole course as I require. The team is not only Joe and Kyle, but all of the experts who are interviewed and provide extensive experience."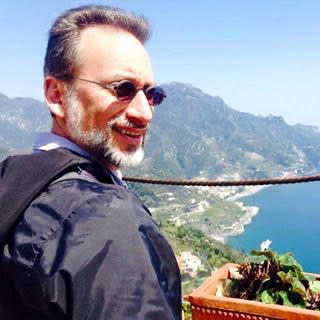 "I enjoyed the class and learned a great deal. Joe and Kyle are very knowledgeable about the subject matter and are excellent facilitators of discussion. Participants in my class were of varying levels of experience and Kyle and Joe were able to assist our learning in different ways. One of the things I enjoyed most was learning how many different ways people are utilizing plant medicines across the country."
-Rev. Russell Elleven, DMin
"This was a wonderfully thorough survey of psychedelic integration and self-care. As a mental health professional, there was SO much value in this course for me that I can utilize both personally for my own growth, as well as to help others make use of their psychedelic experiences. Additionally, Joe and Kyle are a delight to listen to, and are quite knowledgeable and responsive to questions. Useful format, as well!"
- Jessica Katzman, Psy.D.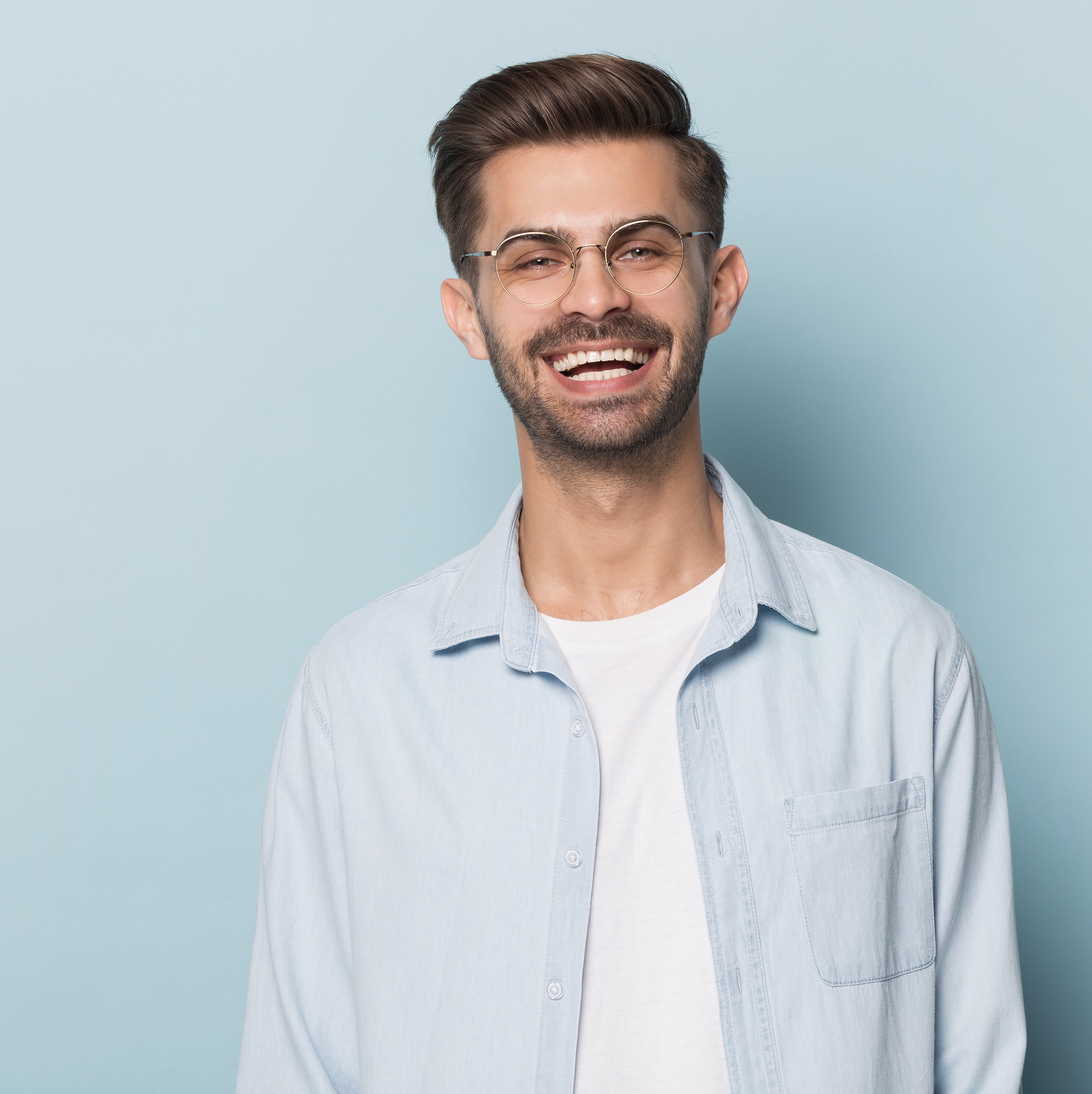 "I am currently retraining as a psychedelic guide/therapist. This course is an excellent introduction for therapists, clinicians, guides, or anyone who is curious about deepening their understanding of the therapeutic use of psychedelics. It covers all the basics, and opens plenty of doors to probe further if desired. Joe and Kyle know their stuff, and were always approachable and responsive to questions. And access to the graduate community is massively valuable in itself - I've made new connections and have had some great conversations. Highly recommended!"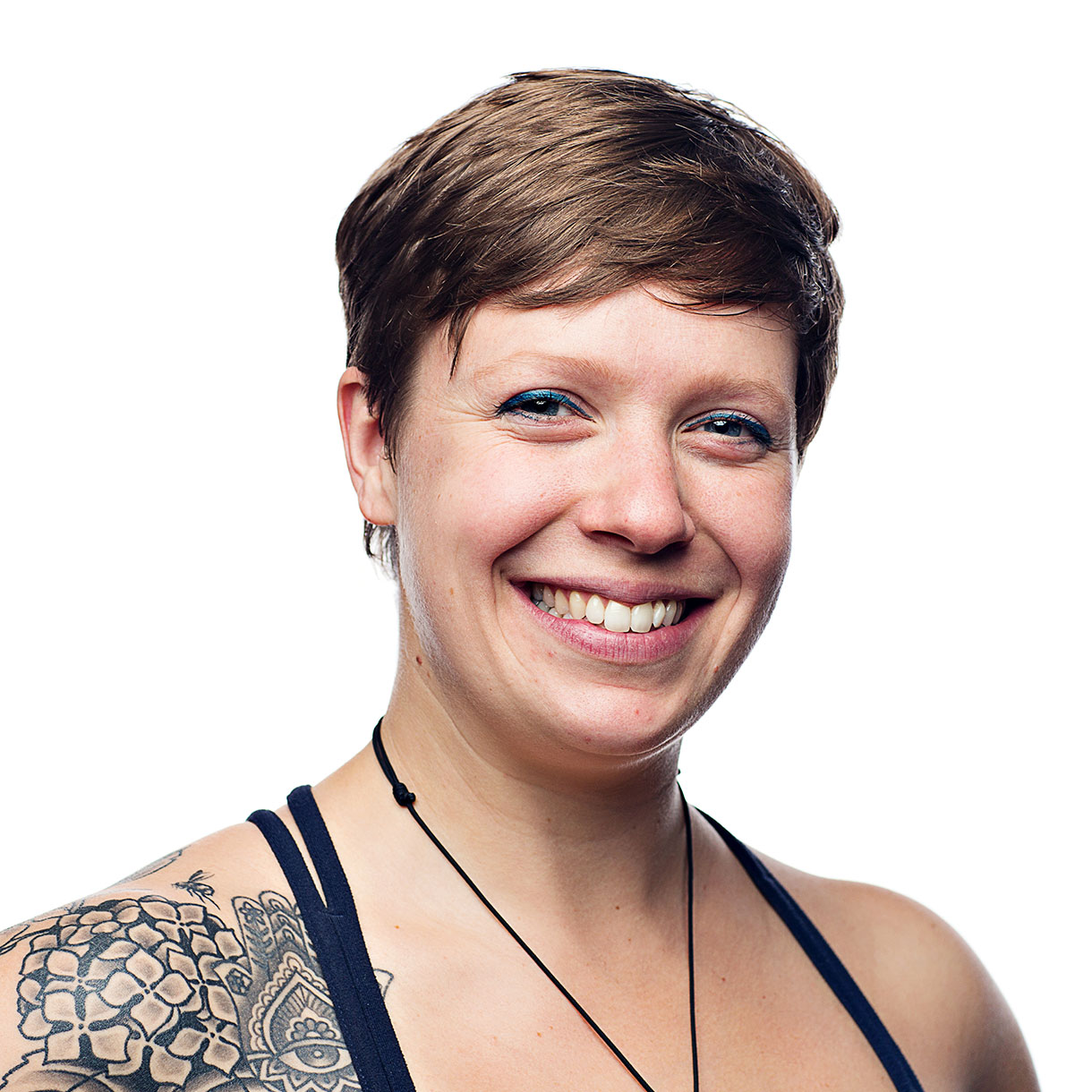 "The integration and self-care course provided high quality and individually tailored information for anyone from the seasoned psychedelic enthusiast to the curious but uninformed newbie. The perspectives offered are useful, unbiased, empirically validated, and generalizable to a wide variety of instances. I would recommend this course to anyone who is considering altered states as a means for personal growth or who seeks to integrate past experiences for their own betterment and for the greatest benefit of society. The course helped me add a few new tools and tricks to my arsenal, and expanded my perspective on conscious self exploration."
- Leia Friedman, MS Co-Founder of the Boston Entheogenic Network (BEN).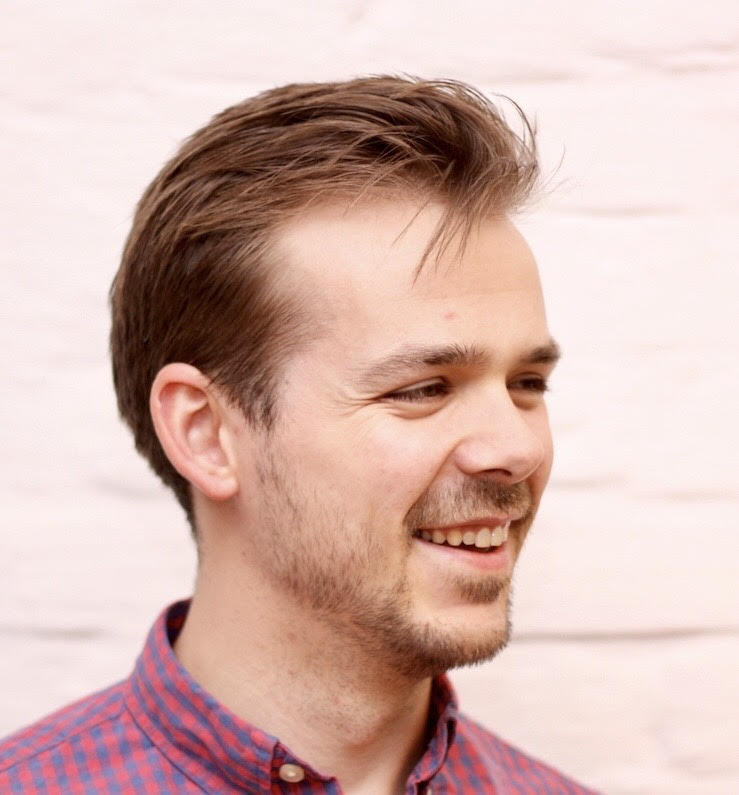 "Kyle and Joe are extremely knowledgeable and the course provided more than a thorough introduction to psychedelics. Even if you feel you know a lot already."
- Oskar Bull-Hansen, Oslo, Norway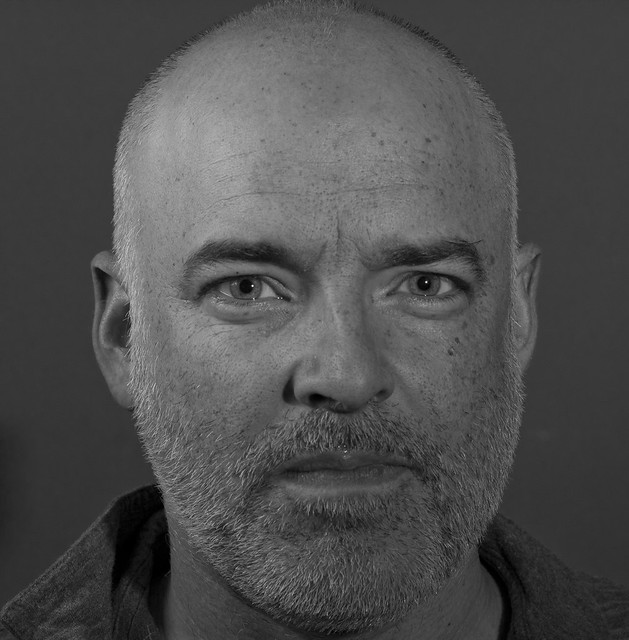 "Enjoyed immensely the "Navigating Psychedelics for Wellness Practitioners" course. As an older and "grayer" member of the community, I appreciate the history and variety of new and exquisite perspectives provided on such a profound topic, from research to theory to application. The implications have always been exhilarating and now finally, undeniable. The course is an excellent value in expanding a personal knowledge to better decide how to investigate and incorporate the application of psychedelics, from the personal to the professional."
Frequently Asked Questions
When does the course start and finish?
Please see below for start and finish dates/times. This course is currently being offered live and dates/times will change throughout the year. We also have an on-demand option that DOES NOT include LIVE sessions. You will be able to work through the recorded material at your own pace.
How long do I have access to the course?
How does lifetime access sound? After enrolling, you have unlimited access to this course for as long as you like - across any and all devices you own.
Does this course qualify me as a psychedelic therapist?
No. This course is primarily for educational purposes. Psychedelics Today does not train therapists to facilitate psychedelic assisted psychotherapy. At this time, there are only a few organizations that can train therapists for psychedelic-assisted psychotherapy research, such as MAPS. That said, there are legal options like ketamine and cannabis that are legal in many places for use in psychotherapy.
Will I receive a certificate?
Yes. You will receive a certificate of course completion upon finishing the course.
Who is this course for?
This course is for clinicians, therapists, coaches, body workers and any professional who works with clients who may be using psychedelics or interested in them. This class will provide you with a well-rounded foundation for addressing psychedelic-related topics including integration with clients. Students enrolled in a psychology, counseling, or social work program may enroll as well.
Are CE credits available?
CE credits are not available for this course option. Stay tuned for our next CE course option here: www.psychedeliceducationcenter.com/p/navigating-psychedelics-for-clinicians-and-therapists
Are refunds available if I'm not happy with the course?
We offer a 14-day money-back refund after the purchase date of the class.
Disclaimer
This course in no way promotes, condones, or facilitates illegal activity. This course is strictly for educational purposes only. Please be aware that most psychedelic substances are illegal in many countries. By enrolling into this program, you are agreeing that Psychedelics Today takes no responsibilities for your actions.
This course does not provide credentials or training for therapists, coaches, and clinicians to provide psychedelic-assisted psychotherapy services. Largely these services are illegal.
---
Informed Consent
Please be aware that this course is for educational purposes only. This is not a substitute for traditional psychotherapy or medicine. This course is designed to provide education from our personal and professional experiences. If you are experiencing significant issues, please seek medical attention.
---
Limitations of course
The exercises in this course are oriented towards personal and spiritual development. The techniques or modalities are in no way a replacement for traditional therapy. Much of the information in this course could be applied to your on-going therapy, if you are currently utilizing mental health services.
We believe that providing education, peer-support, and harm reduction is important for this field.
Again, this course also does not train/certify therapists, clinicians, or coaches to provide/facilitate illegal activities.
---
By enrolling in this course, you are agreeing that you understand the purpose and limitations of this course.
Looking forward to taking this journey with you!
Financial Assistance for Students
If you are a student and cannot afford this course, please email us at [email protected] FROM a university .edu email address. We will offer you a discount coupon for the independent learner edition.

You must email us from your school's email address to receive this discount.
Students must be enrolled in a graduate program studying psychology, social work, counseling, and etc.
Independent Learner Option
If our live supported class is sold out or if you wish to study at your own time, you can enroll in our "Independent Learner" option. For $750, our "Independent Learner" option includes all of the course material but does not include the live Zoom calls. This option is made with the busy-beyond-belief in mind, as we've created a flexible program that you can fit to any schedule. Our "Independent Learner" option still empowers you with all the tools you need to facilitate these life-changing psychedelic experiences.